Home trainings with a ballet bar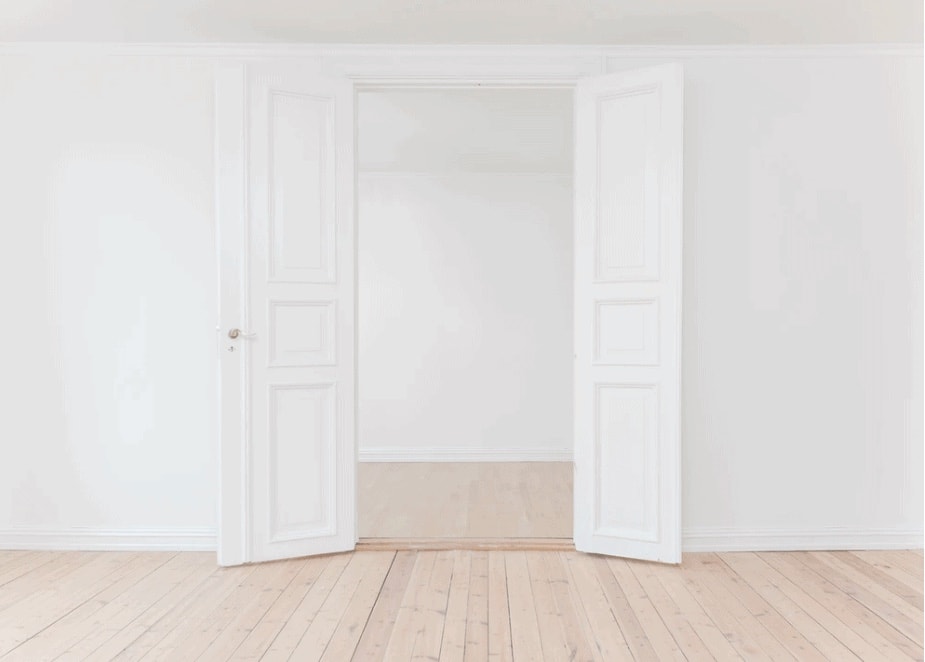 During the last few weeks, our lives have changed drastically. Keeping our body and soul active is the only solution to the hard situation that we are currently living. Today we are presenting to you some exercises that you can do using our ballet bars, focussing on your legs and abs, with the help of …
During the last few weeks, our lives have changed drastically. Keeping our body and soul active is the only solution to the hard situation that we are currently living. Today we are presenting to you some exercises that you can do using our ballet bars, focussing on your legs and abs, with the help of Iokasti Method, one of our dear clients. For further information about other workouts and exercises, go check out their Youtube Channel.
Kind regards from Dinamica Ballet
During the first exercise, we are going to train our leg muscles by doing pliés and relevés while holding on to the bar.
Another more demanding and complete exercise: rotations and spirals while lifting up your legs to strengthen your lower joints.
New exercises with pliés, leg stretching and rotations to train your abs, your legs and improve your sense of balance.
Finally, more stretching and more demanding exercises for your abs, and more exercises to improve your leg flexibility.