Dance accessories
If you need an extra wooden beam, a mat for exercises or a solution for installing a barre between walls or columns, you'll find it among our ballet and dance accessories.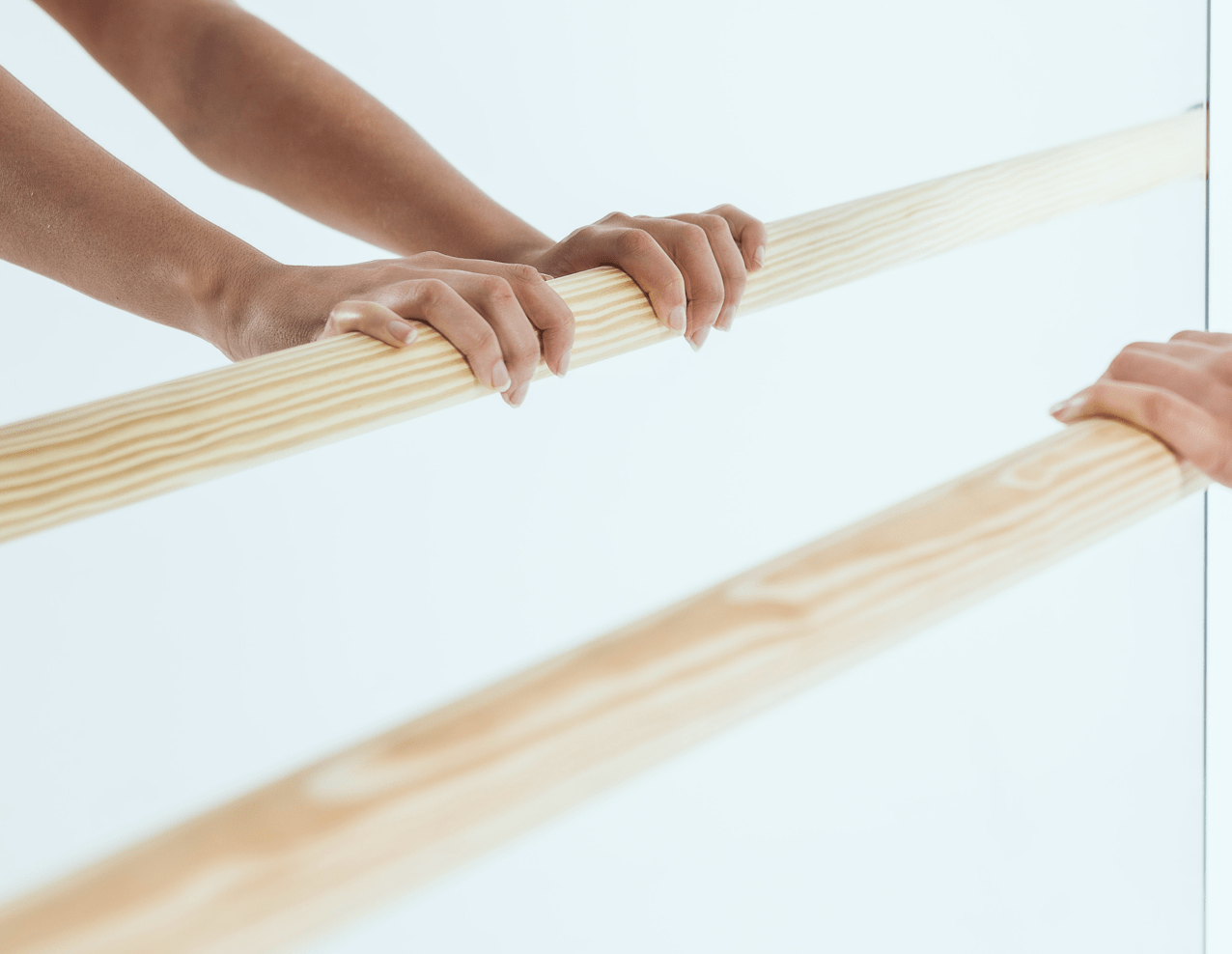 Bars made of Southern yellow pine or beech
Wooden beams made of Southern yellow pine or beech offer the perfect grip, a warm feel and just the right flexibility.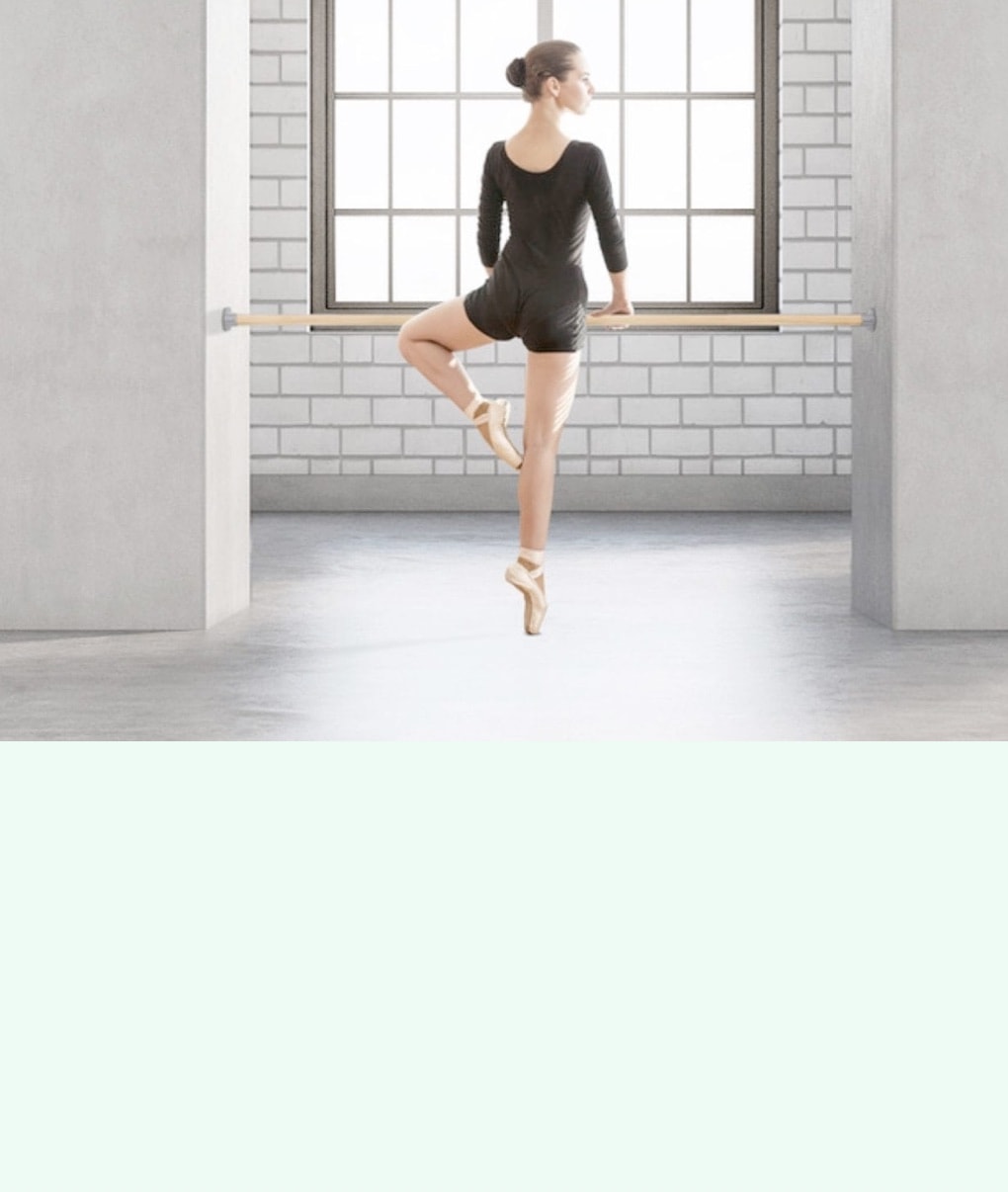 Wall support for reduced spaces
The Twist lets you fix the end of a wooden bar to a wall or attach a bar between two columns.
Products created with passion and top-quality materials
We design all of our products with three factors in mind: functionality, strength and aesthetics. We only use materials that deliver the performance our clients demand.