Ballet barres for professionals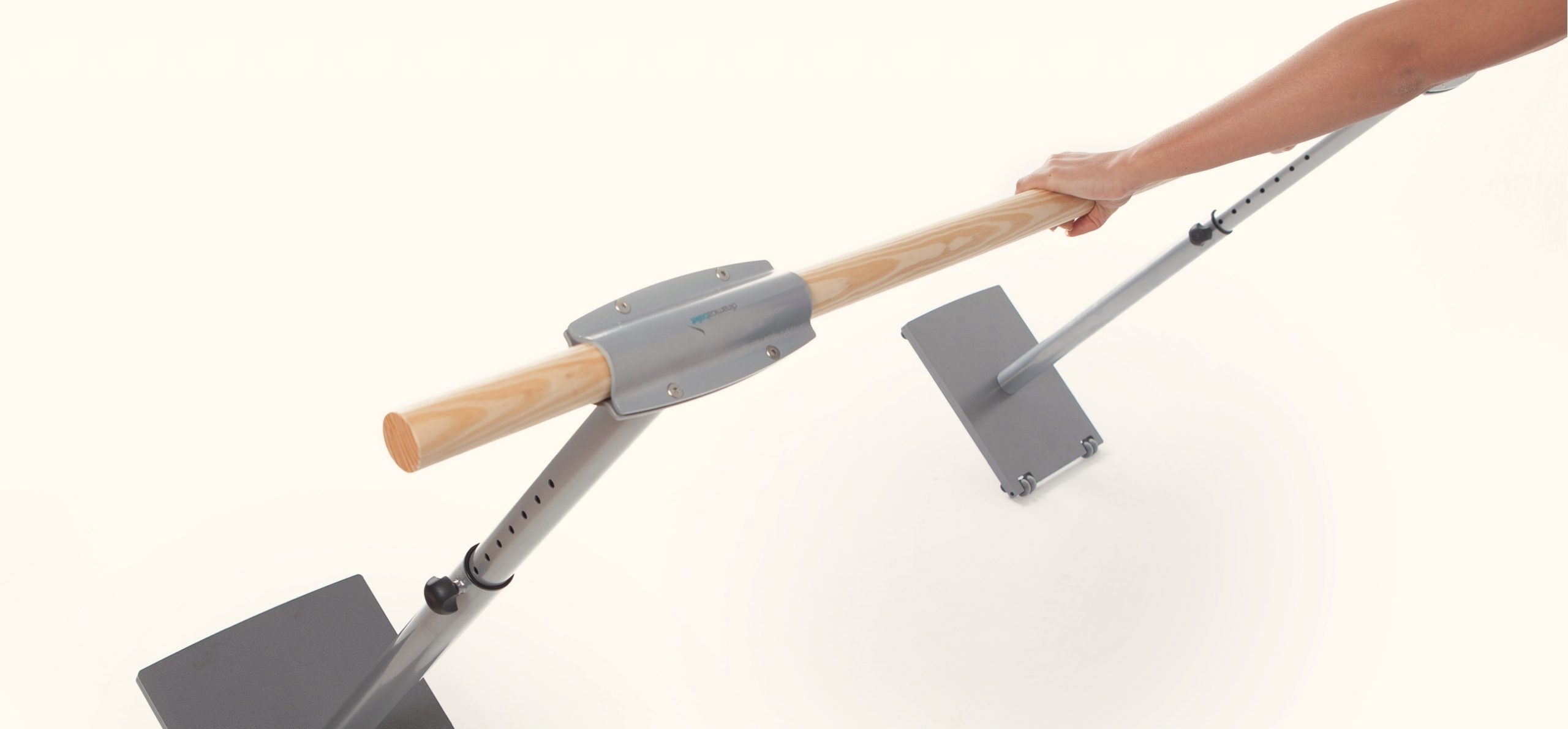 Stable ballet barres with a choice between two types of base
With all of our professional portable ballet barres you have a choice between two types of base: one with wheels that's heavier and more stable, and another model that's lighter and has a flat base with no wheels. If you need to move your ballet barre often, we recommend the base with wheels; if you're going to move it only occasionally or perhaps share it between two people, the flat base will suit you well. You'll find units that hold one or two beams, as well as two models with adjustable height for dancers of varying sizes and ages.
Products created with passion and top-quality materials
We design the ballet barres and studio mirrors used by the best dancers across the globe. We've been working in the world of passion for movement for more than twenty years, creating products for the development of artistic talent and enjoyment of practice.