Mirrors for dance studios and gyms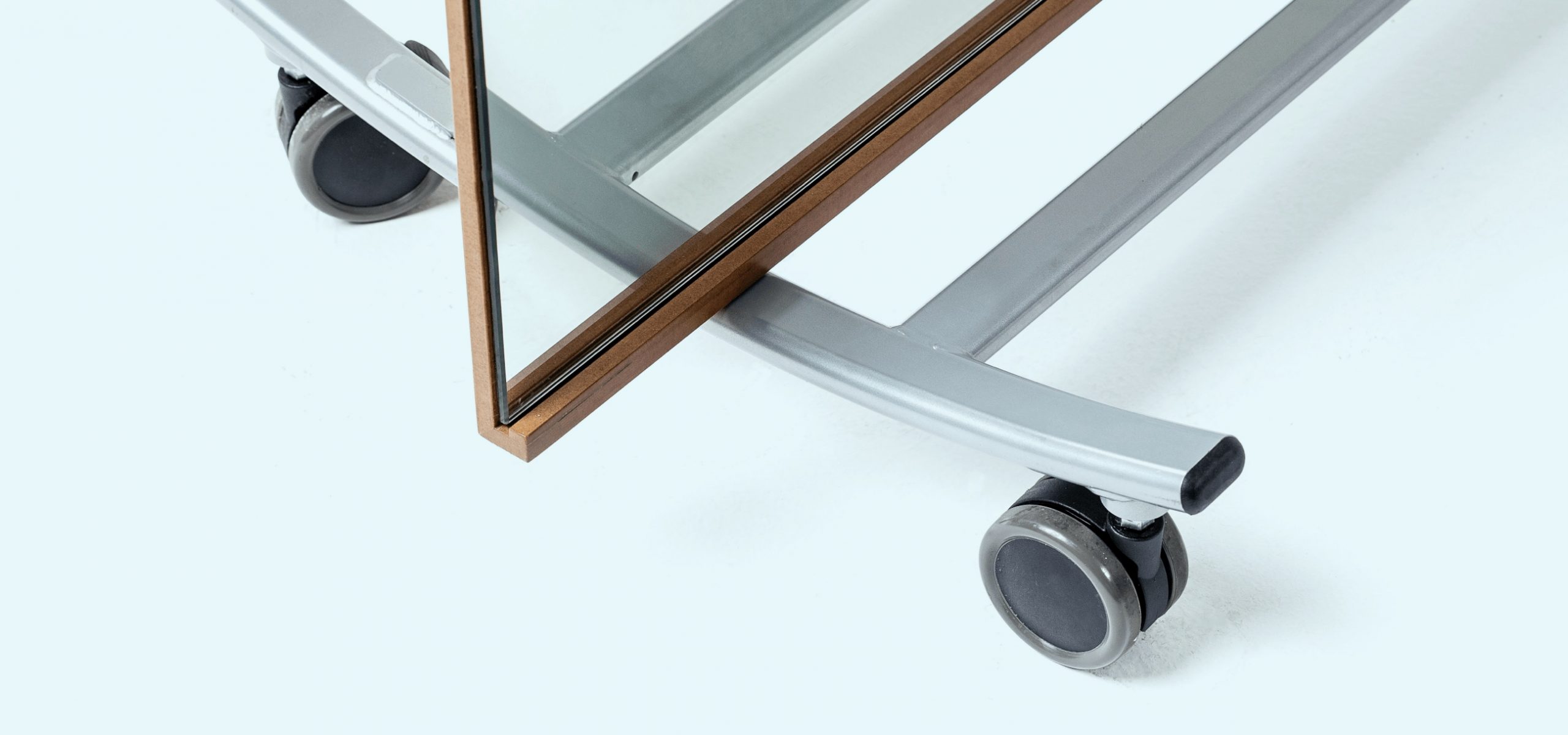 Our high-safety professional mirrors are designed so you can practise artistic technique with precision
Our high-safety professional mirrors are designed so you can practise artistic technique with precision. A perfect, warp-free reflection and the possibility of joining as many units as you like are why our mirrors are hanging in so many dance schools, conservatories, theatres and gyms around the world. Elegant lines and top-quality materials make for functional and beautiful spaces.
Products created with passion and top-quality materials
We design all of our products with three factors in mind: functionality, strength and aesthetics. We only use materials that deliver the performance our clients demand.