Mirrors for dance studios and gyms
Our high-safety professional mirrors are designed so you can practise artistic technique with precision. A perfect, warp-free reflection and the possibility of joining as many units as you like are why our mirrors are hanging in so many dance schools, conservatories, theatres and gyms around the world. Elegant lines and top-quality materials make for functional and beautiful spaces.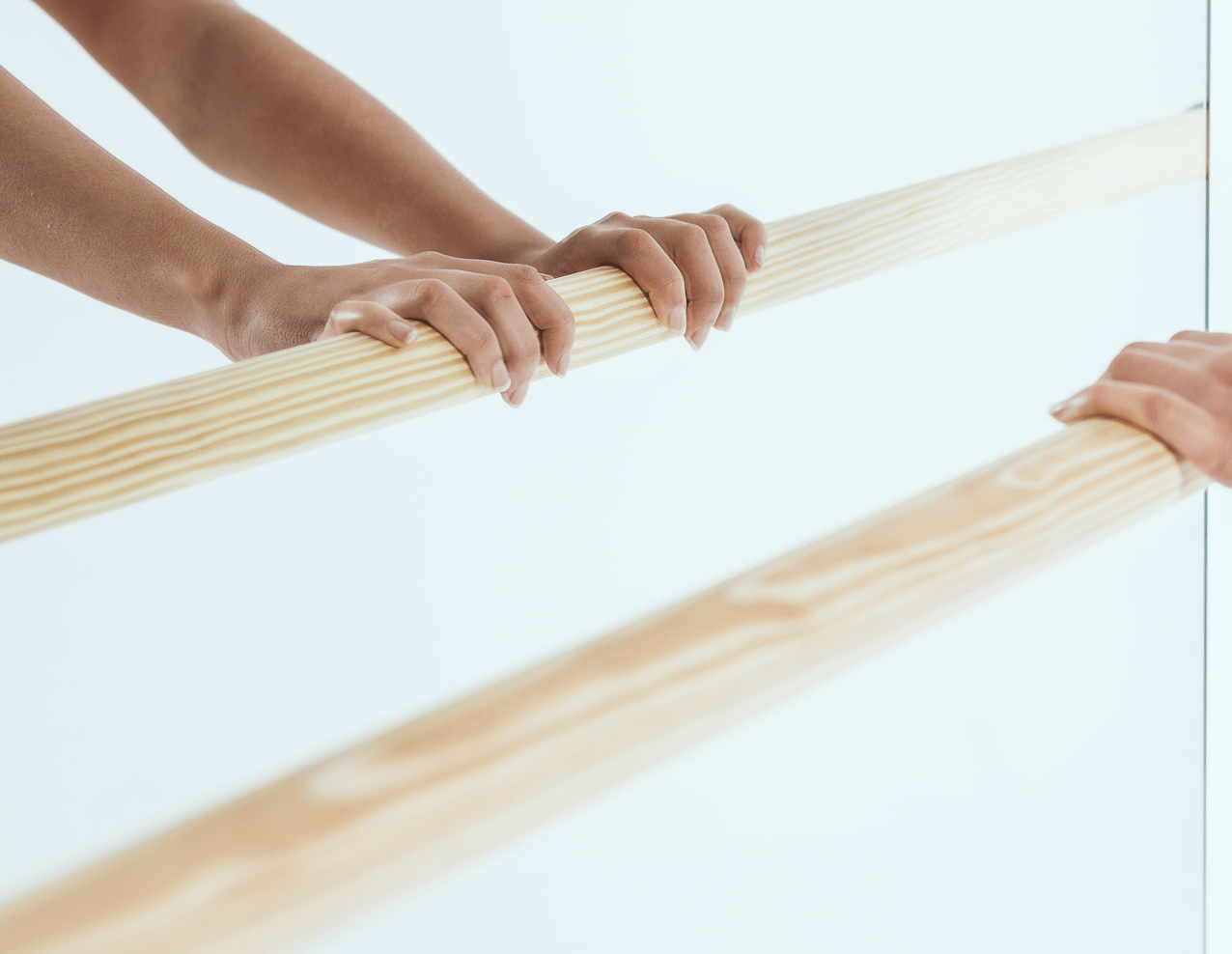 Professional wall-mounted mirror
Available in three sizes, with frames in black or silver, the Figaro gives you the freedom to join together as many units as you like for working in your studio.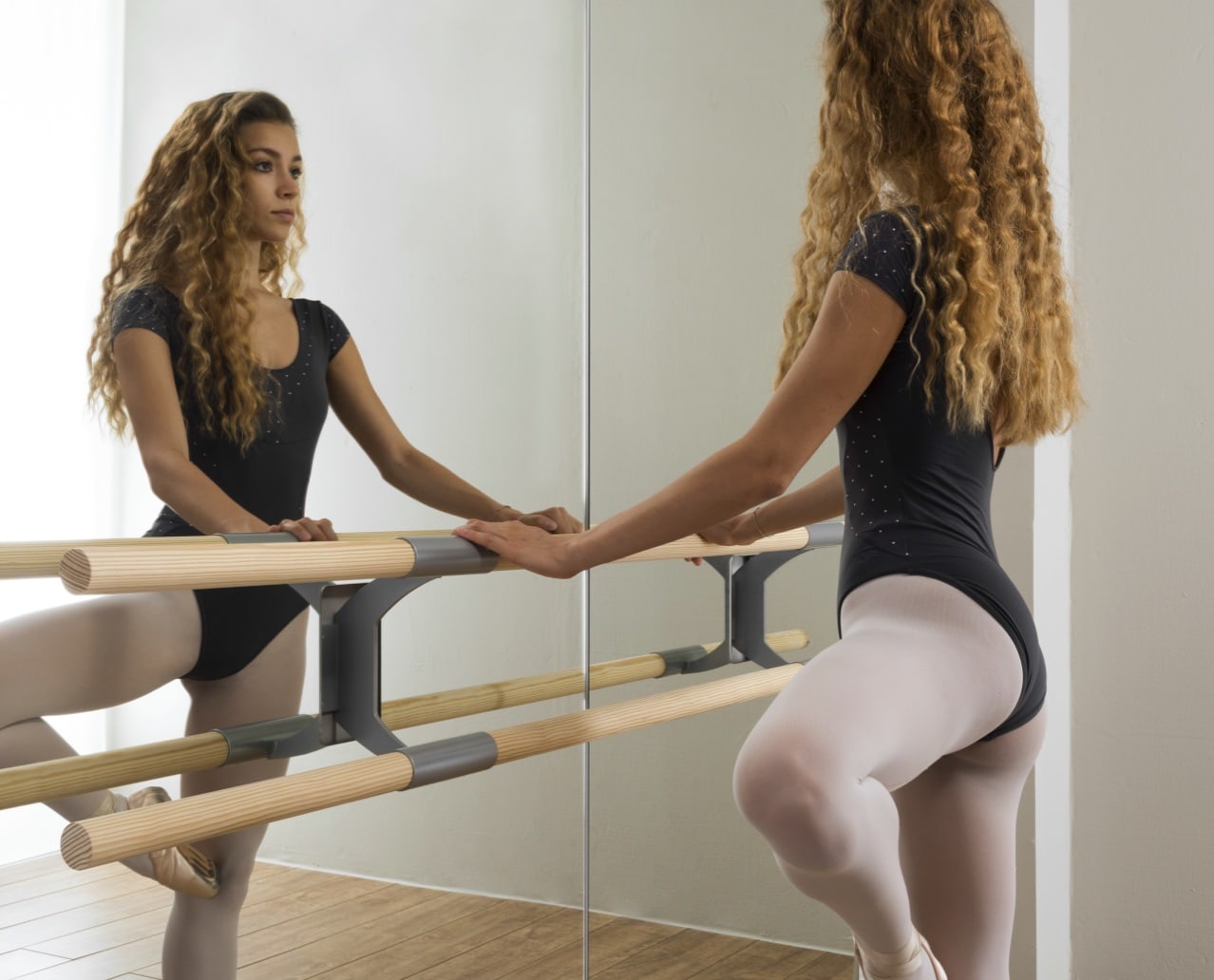 Professional wall-mounted mirror for wall-mounted barres
The opening cut into the Amadeus mirror means you can integrate the Arabesque mounts and attach them directly to the wall. Available in silver or black frames, and in four different sizes.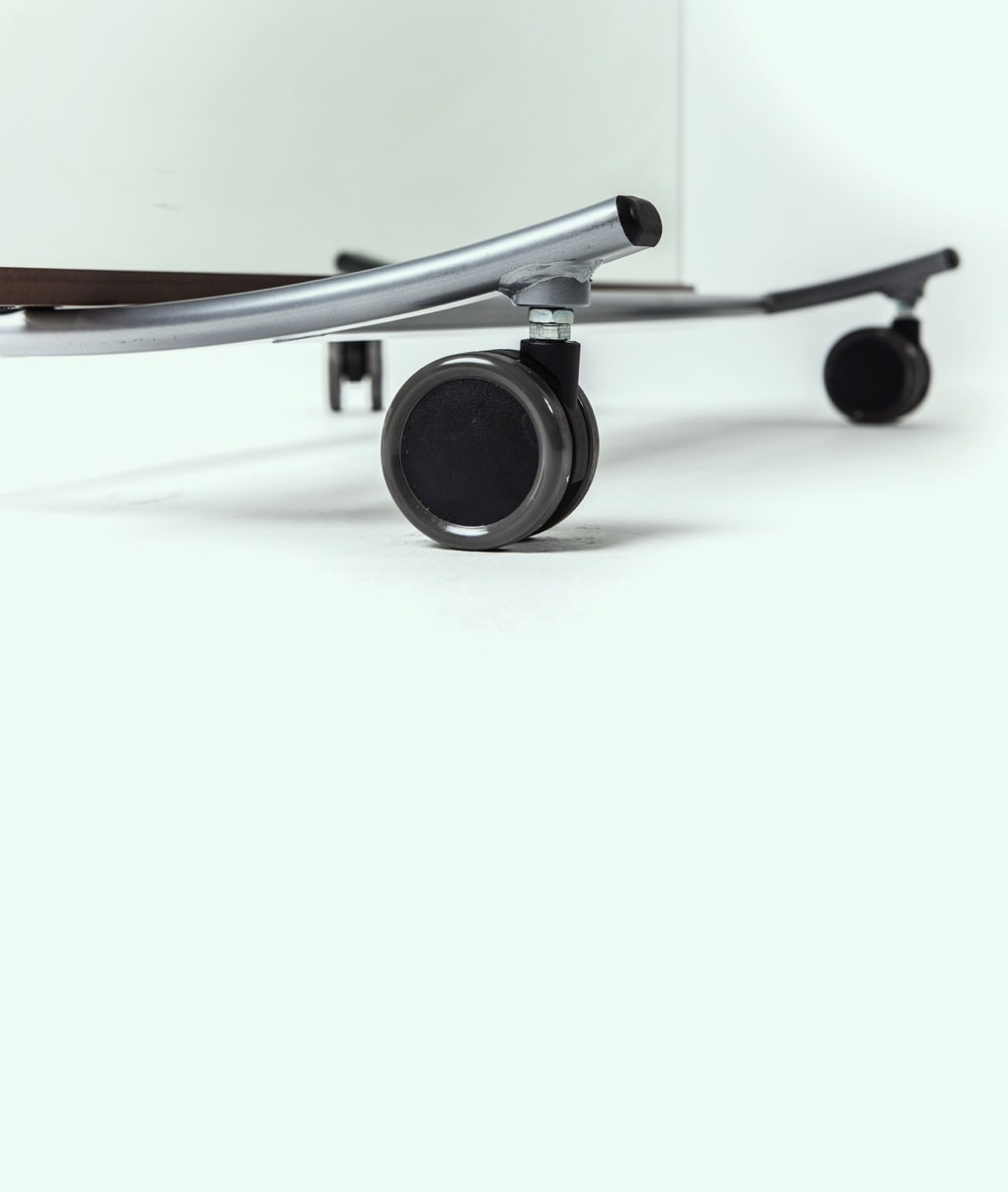 Professional portable mirror
The Billy features an ergonomic design and a concave base with wheels, so you can move it easily in order to add modules to your space.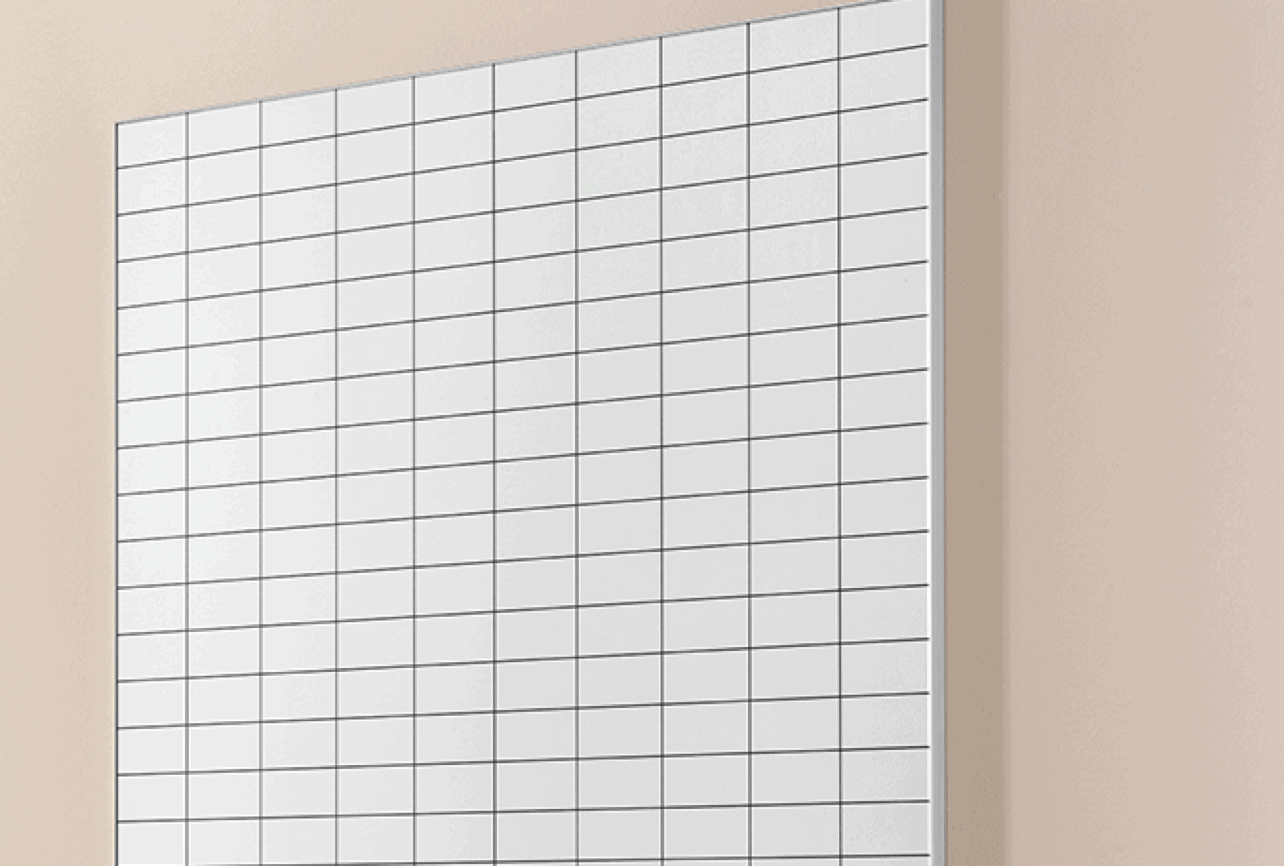 Professional grid pattern mirror
Designed for choreographers, musicians, athletes and physiotherapists who need to see detail in their students' or clients' movements
Products created with passion and top-quality materials
We design the ballet barres and studio mirrors used by the best dancers across the globe. We've been working in the world of passion for movement for more than twenty years, creating products for the development of artistic talent and enjoyment of practice.