Products / Floor-mounted ballet barres
Height-adjustable floor-mounted ballet barre Isa-Fix
The height-adjustable floor-mounted Isa-Fix is a good option for small and medium-sized studios and for dance students of different ages. The Isa-Fix is adjustable to 14 positions to guarantee the versatility you need to adapt the barre for dancers of all sizes in your classes.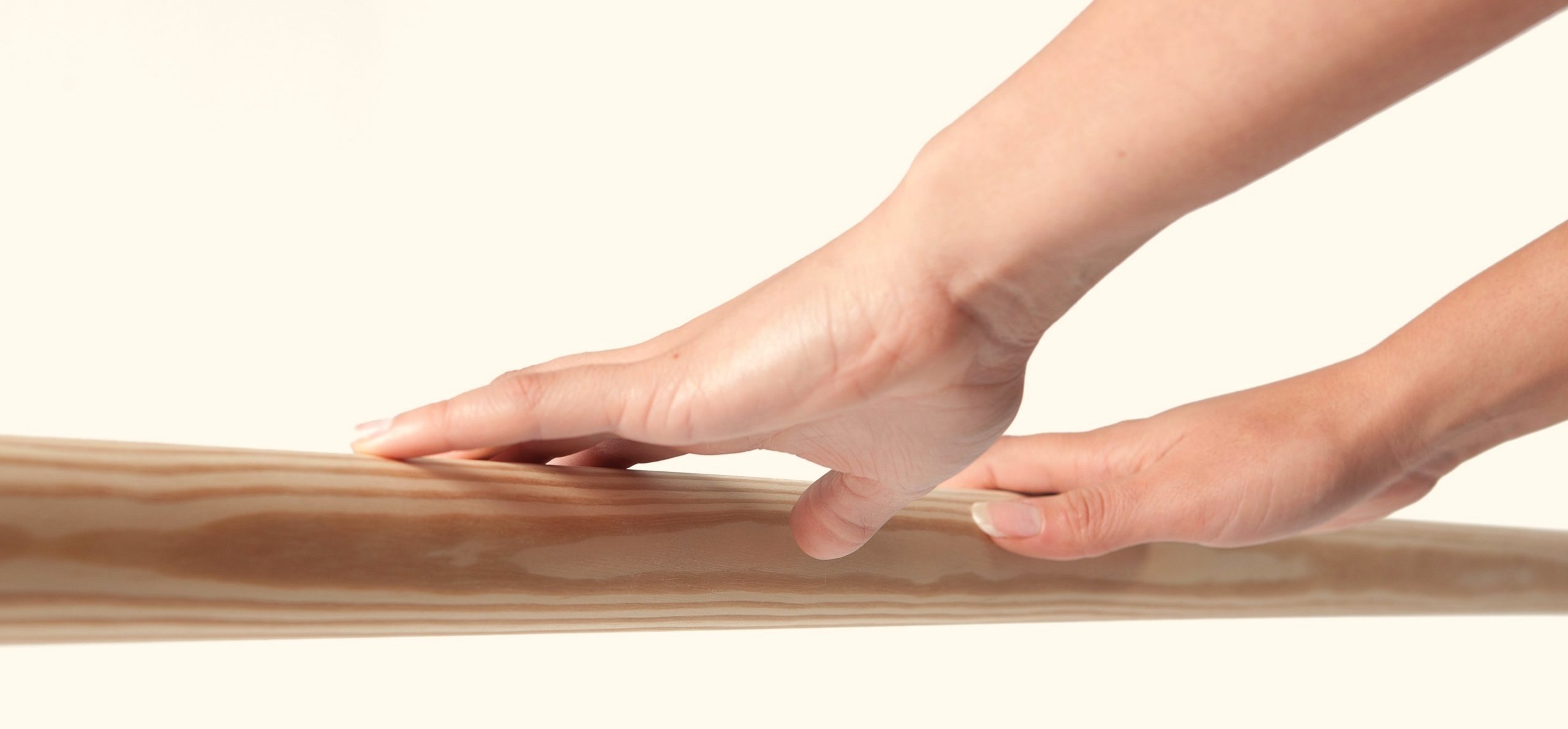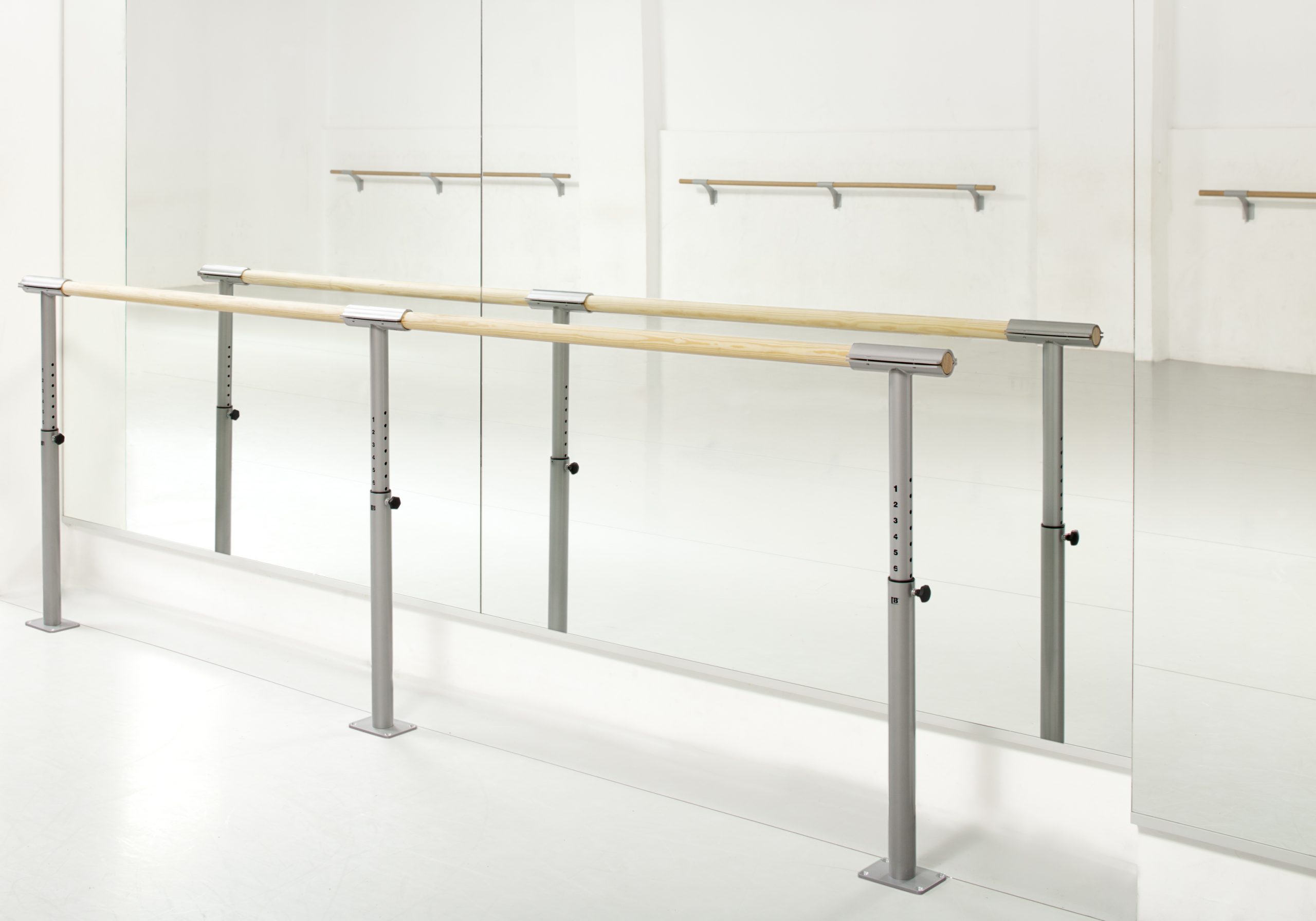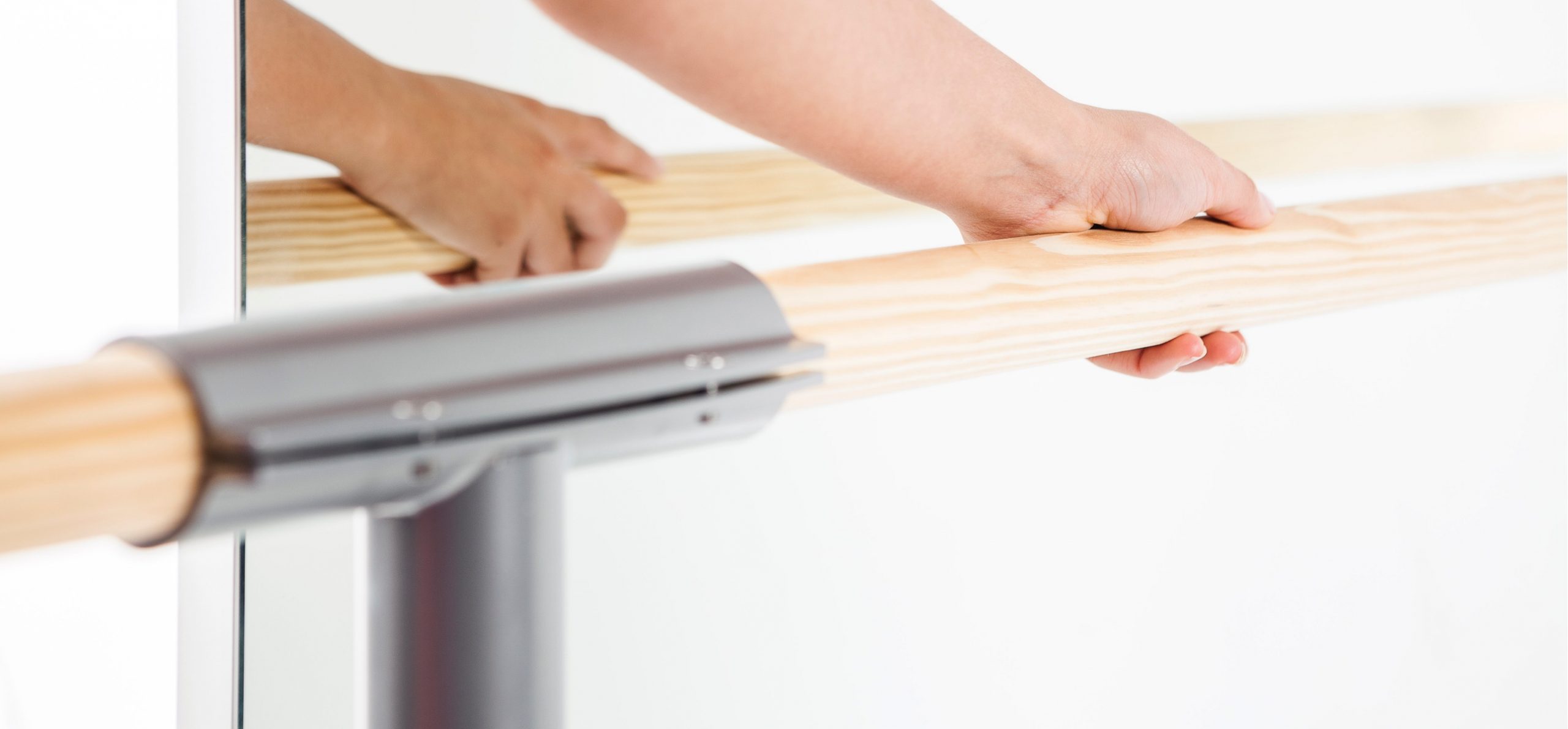 The perfect height for all students
The Isa-Fix is adaptable to 14 height positions with 39 cm between the lowest and the highest mark, making it the ideal floor-mounted ballet barre for schools with groups of students of a variety of ages.
The steel feet are 10 cm x 18 cm, and provide excellent stability even at such a reduced size, so you can set up the ballet barres close to the wall to get the most out of the studio space.
Uprights designed for top performance
The Isa-Fix cradle completely surrounds and hugs the wooden bar to distribute pressure put on it by dancers from any direction; each one has got the precise measurement to be able to hold two wooden bars without losing any stability. And that's all without having to make a single hole in the wooden beam, thereby not compromising its strength or properties.
The four 10-cm hexagonal anchors secure the Isa-Fix perfectly to the studio floor. The feet, uprights and cradles are made of top-quality steel with a silver epoxy finish that provides maximum resistance to dings and scratches. With the largest recommended distance of 2 m between the uprights, you can install several Isa-Fix barres in your studio.
Southern yellow pine wood from sustainable forests
Our wooden beams of 40 mm in diameter are made of Southern yellow pine, which gives you resistance with light flexibility and optimal support with a pleasant feel. The bars were carved from a single piece of wood from sustainable management forests, and then smoothed with care.
More info