Unique mirrors and ballet barres
We design the ballet barres and studio mirrors used by the best dancers across the globe. At Dinamica Ballet, we've been working in the world of passion for movement for more than twenty years, creating products for the development of artistic talent and enjoyment of practice.
Our professional studio mirrors are designed so you can practise artistic technique with high precision. They provide a perfect reflection and elegant lines, and are made with the highest-quality materials, all to help create functional and beautiful spaces.
This option makes it possible to get the most out of your space by installing the barres very close to the wall or mirror, thanks to the reduced size of their feet and their floor-anchoring system.
From premium barres with maximum stability for demanding classes to lightweight beginner barres for at-home use, we've created a complete line of products that optimize the balance between stability and weight.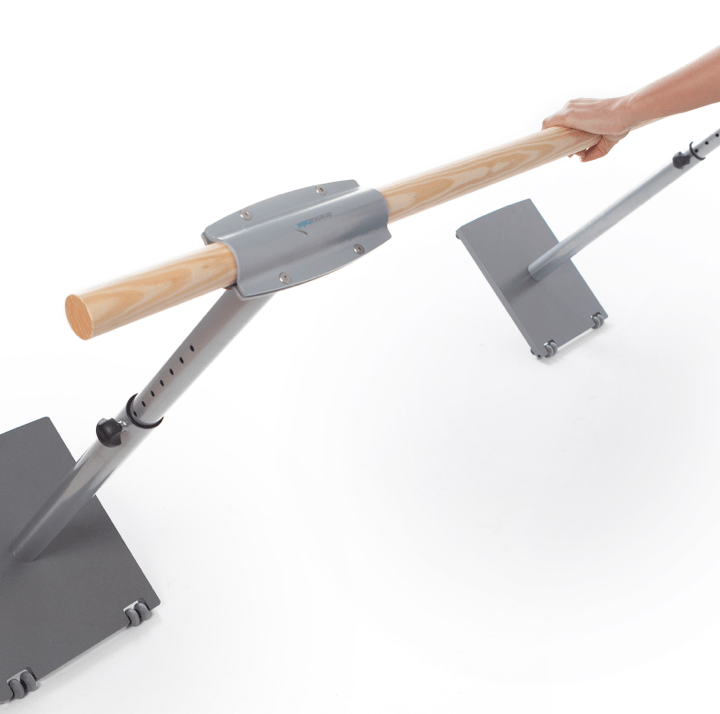 Made to resist pressure from any direction, our wall-mounted barres mean infinite spaces can be created without the loss of stability or performance.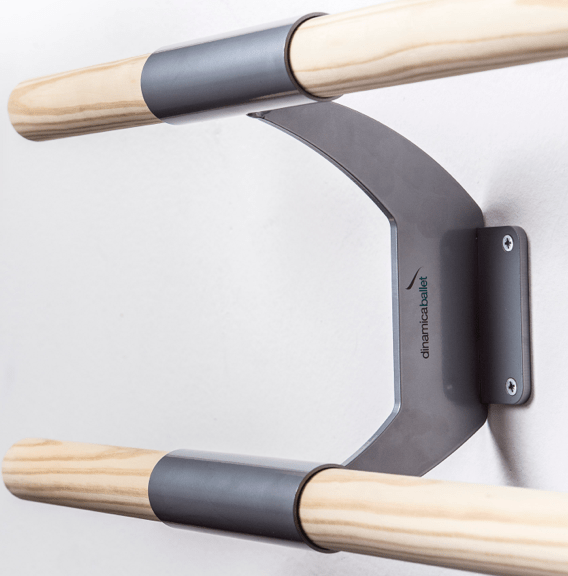 Products created with passion and top-quality materials
We design all of our products with three factors in mind: functionality, strength and aesthetics. We only use materials that deliver the performance our clients demand.
Visit our online shop and bring home our ballet barres! Enjoy some home-dancing or make a wonderful present.
Our clients
The Monte Carlo Opera is a symbol of elegance and culture in…
Conceived by two of Italy's great icons of stage, Franca Bartolomei and Walter Zappolini created the Balletto di Roma in 1960 with the desire to enhance and promote Italian dance.
Chat with us
We want to help you make your project a reality.