Dinamica Ballet supports IBStage international gala at Teatre Grec of Barcelona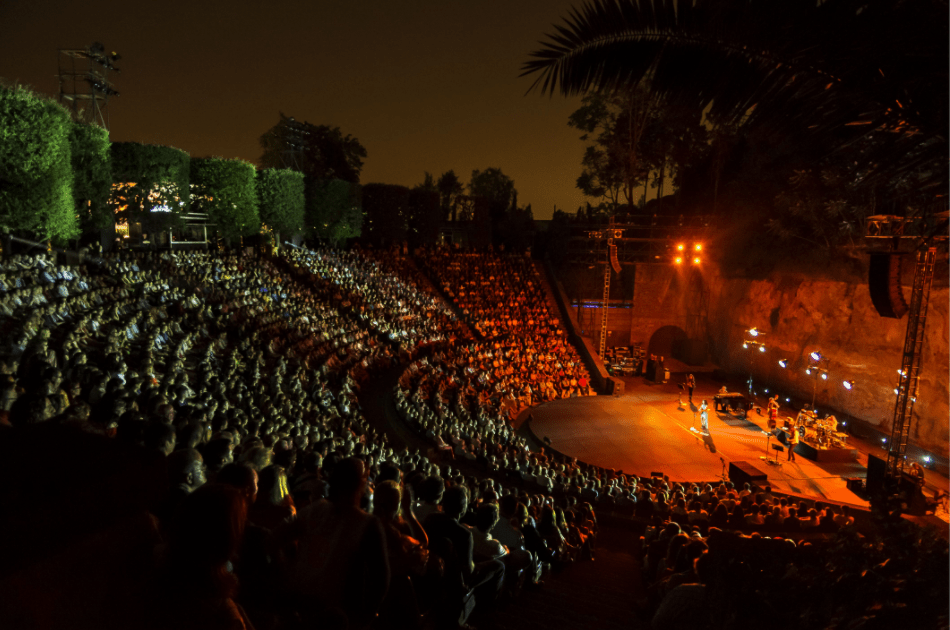 This next weekend, the IBStage Gala will be celebrated at the Grec Theater in Barcelona, ​​featuring prestigious dancers such as Iratxe Ansa, Igor Bacovich, Alexander Bozinoff and Gonzalo García. Ibstage offers a summer training program that gathers 160 students with internationally renowned teachers for 3 weeks. 100 of these students will be selected to participate …
This next weekend, the IBStage Gala will be celebrated at the Grec Theater in Barcelona, ​​featuring prestigious dancers such as Iratxe Ansa, Igor Bacovich, Alexander Bozinoff and Gonzalo García.
Ibstage offers a summer training program that gathers 160 students with internationally renowned teachers for 3 weeks. 100 of these students will be selected to participate at the final event on September 1st and 2nd. Among the teachers are Clara Blanco, Conservatory Director of Castila Leon and Former dancer at San Francisco ballet, Vincent Gros, former first Dancer of Leipzig Staatsballett and Sandrine Leroy, Director of Essayat Het Nationale Ballet, among others.
Dinamica Ballet collaborates with the IBstage Gala offering two Isa height adjustable ballet barres for the dancers warm up prior to the galas.
IBStage summer training program
IBStage on Barcelona TV