Dinamica Ballet collaborates with the Flics Non-profit Children's Dance Association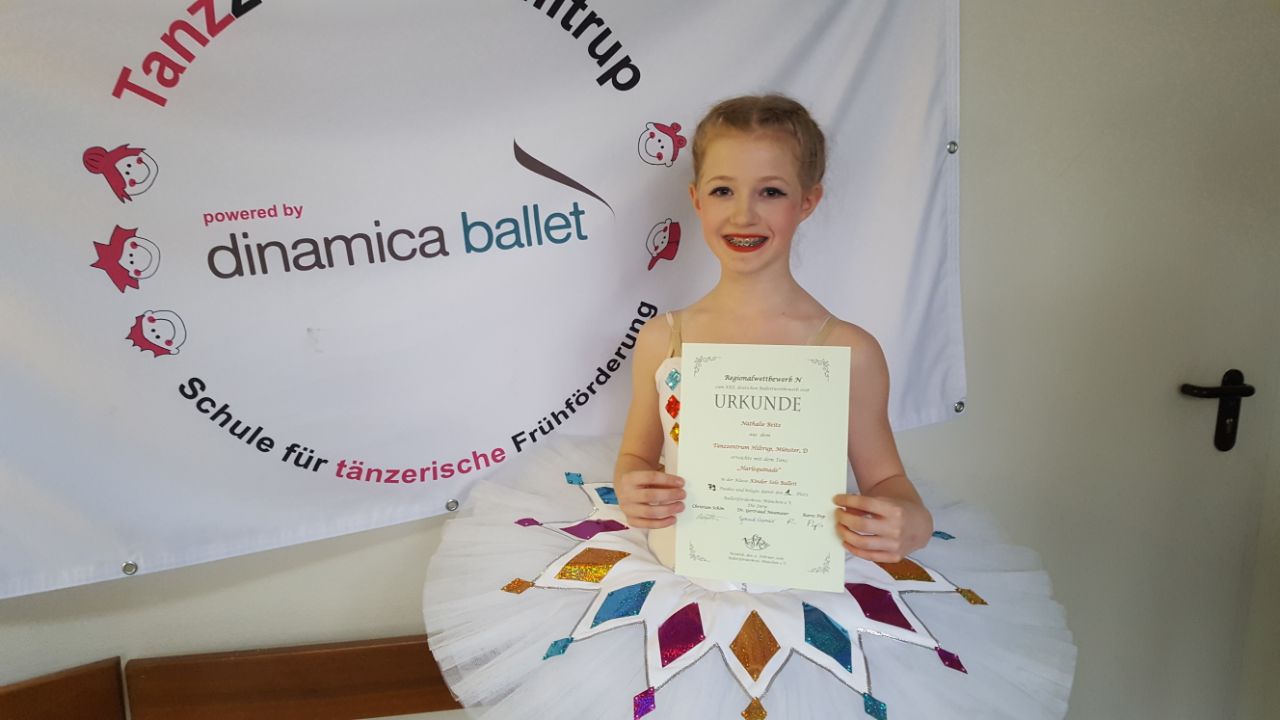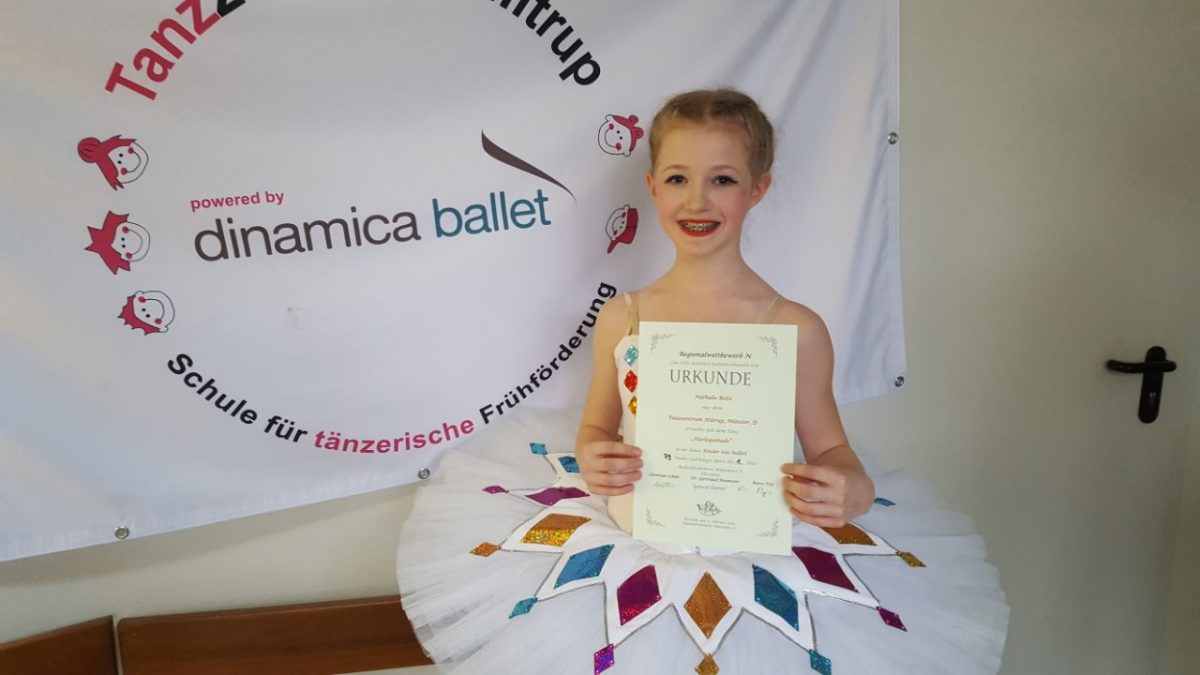 Outside the town of Münster in northern Germany is the Tanzzentrum Hiltrup dance school. Created by Sandra Landwehr in 2013, today it has more than 250 students of different ages. Hiltrup offers training in various dance disciplines; In addition to classical ballet, the school coaches children and adolescences in styles such as jazz and modern …
Outside the town of Münster in northern Germany is the Tanzzentrum Hiltrup dance school. Created by Sandra Landwehr in 2013, today it has more than 250 students of different ages. Hiltrup offers training in various dance disciplines; In addition to classical ballet, the school coaches children and adolescences in styles such as jazz and modern dance.
In 2014, Sandra Landwehr created the non-profit association "Flics" to help talented young dancers fulfil their dreams of gaining access to an artistic vocational university course.
Flics offers training programs with specific choreographic work and individualized sessions, and also promotes participation in national and international dance competitions. The association, financed by small donations, has been instrumental in helping several students to qualify for the Dance World Cup. Held in Jersey and Offenburg in 2016 and 2017, this year's event was in Sitges where eleven young Flics dancers represented Germany.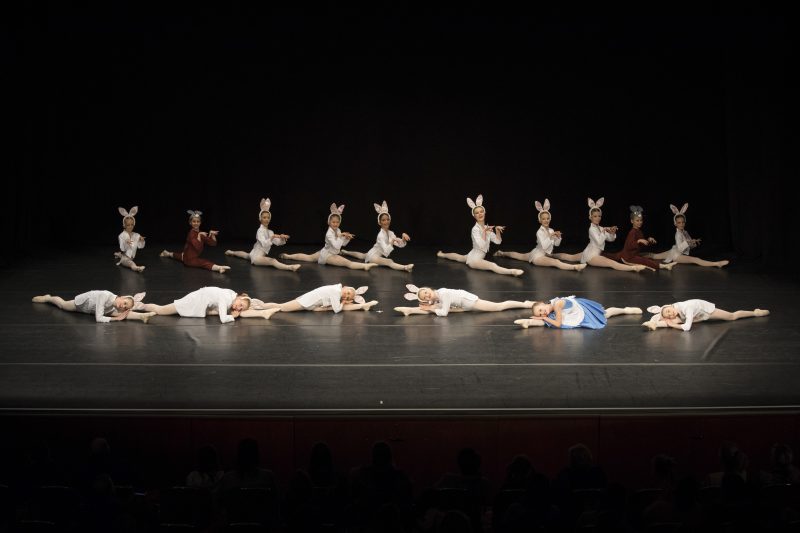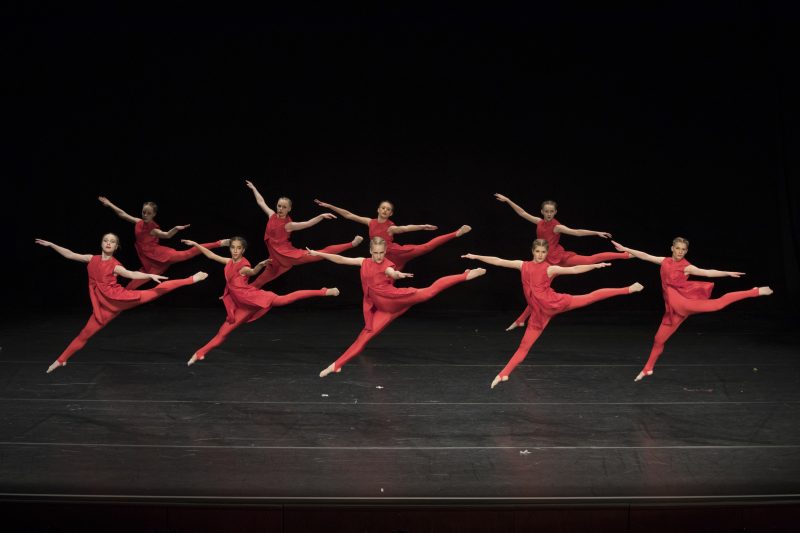 Hilltrup has been a Dinamica Ballet customer for many years and we've always had an excellent working relationship. This year, Dinamica Ballet took the decision to contribute funding towards the travel equipment of the school's dancers and the flags for the team. We're glad to say that the performers were very happy with the anorak vest we provided.
At Dinamica Ballet, we love seeing the youth enjoy ballet and dance. If you would also like to contribute towards the association, you can find their crowd-funding initiative at betterplace.org.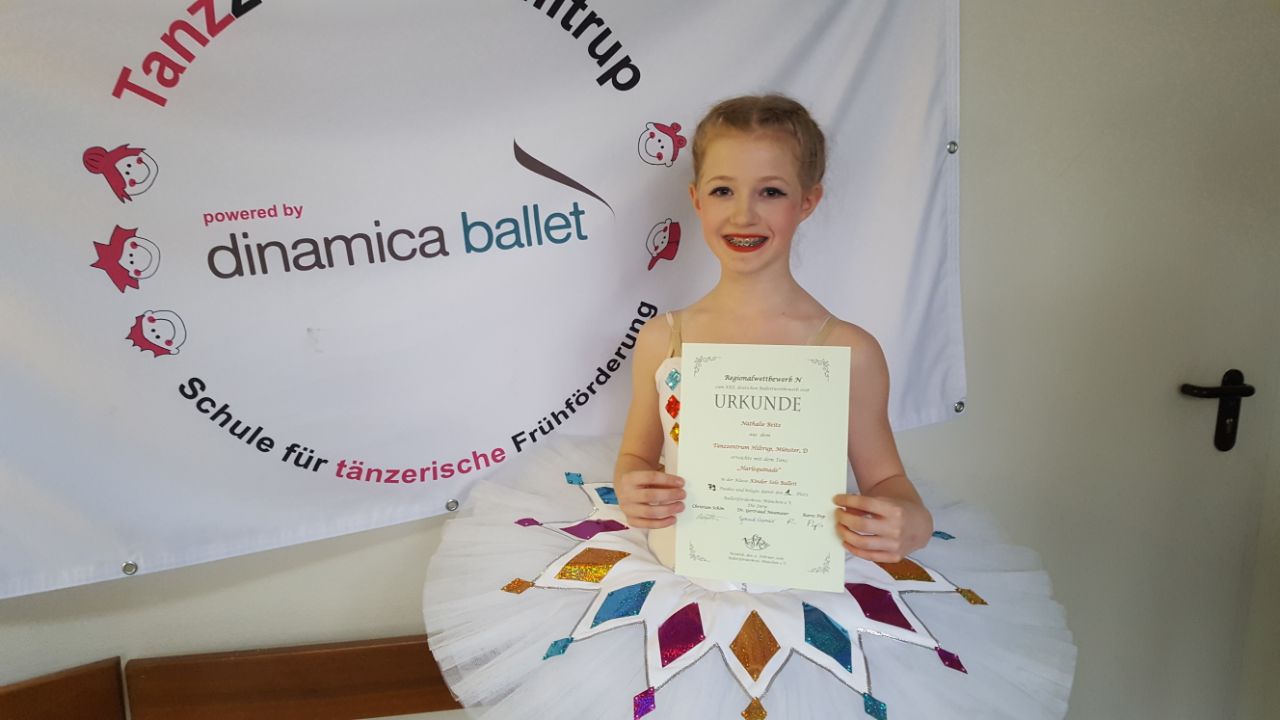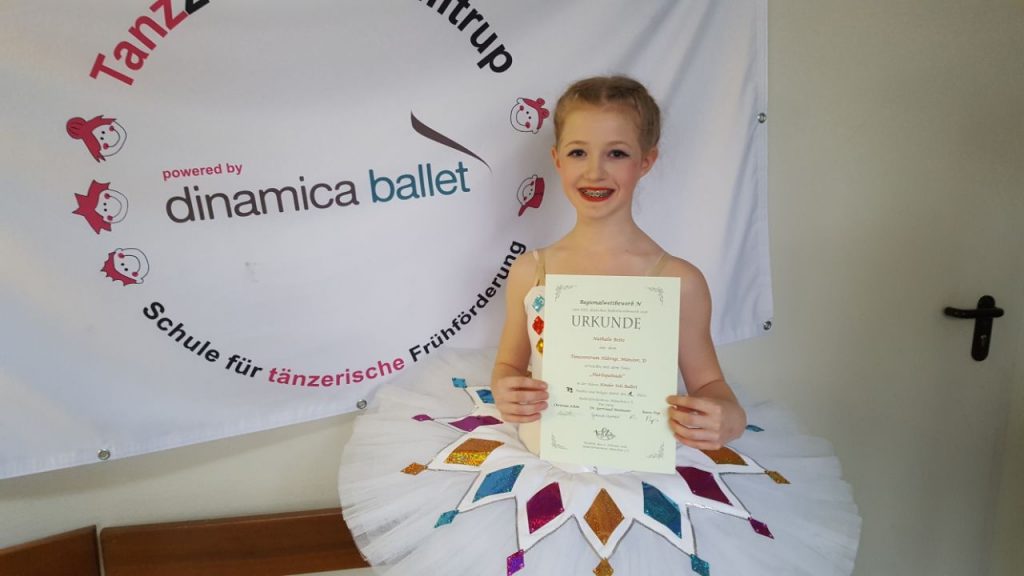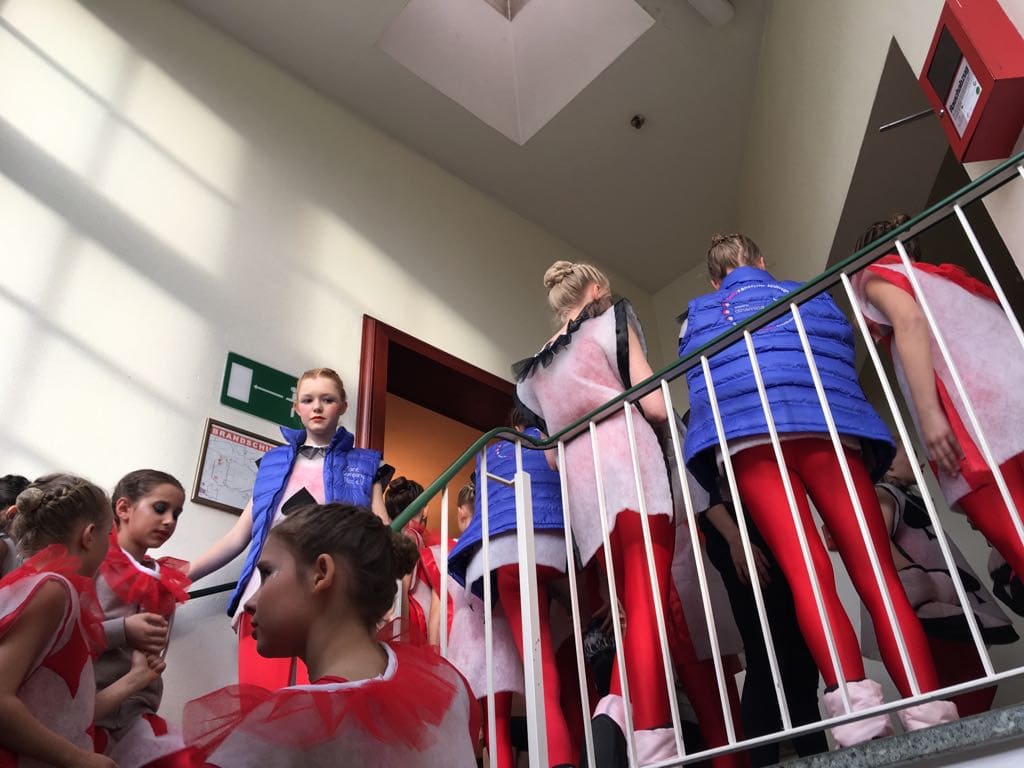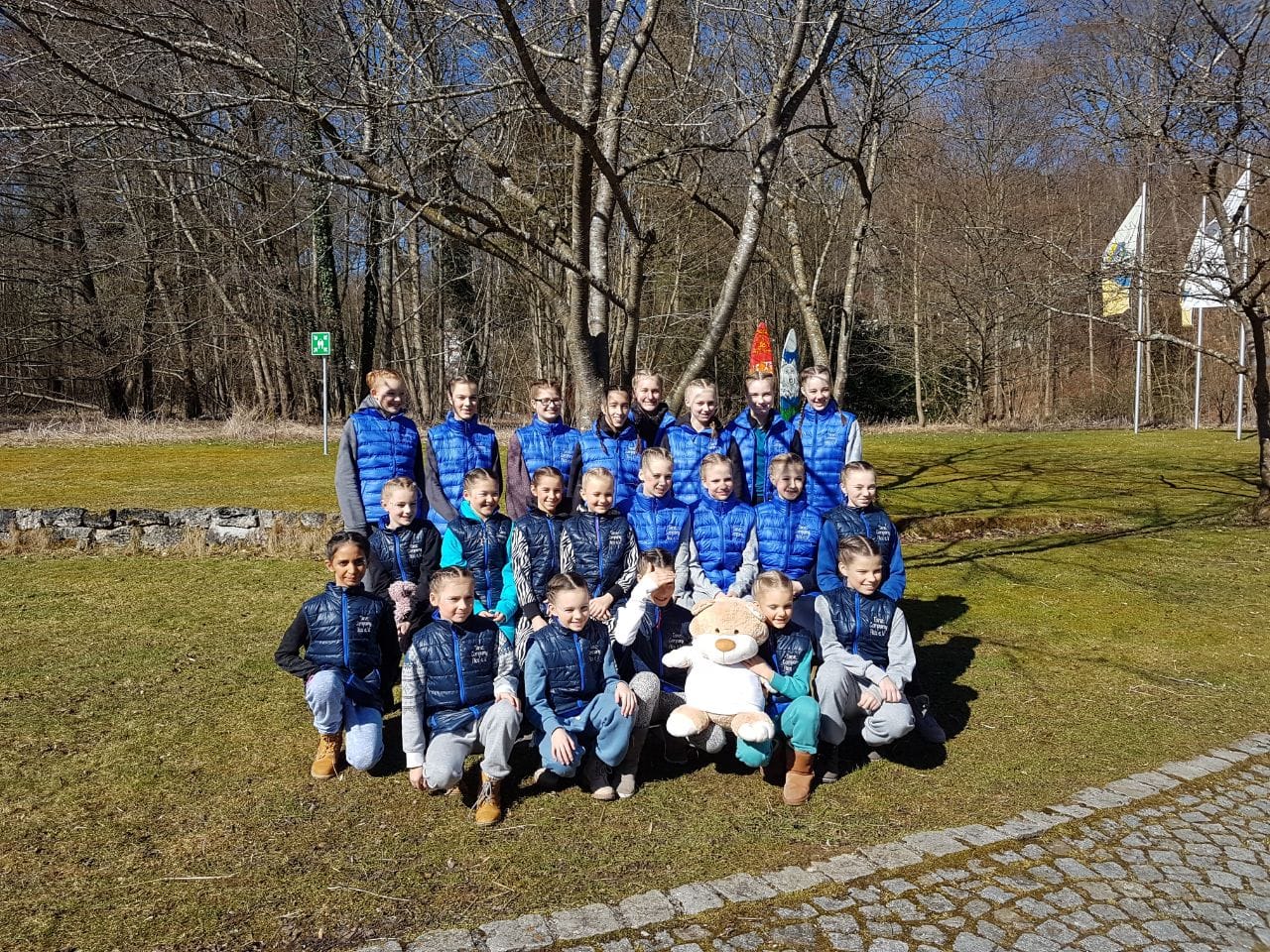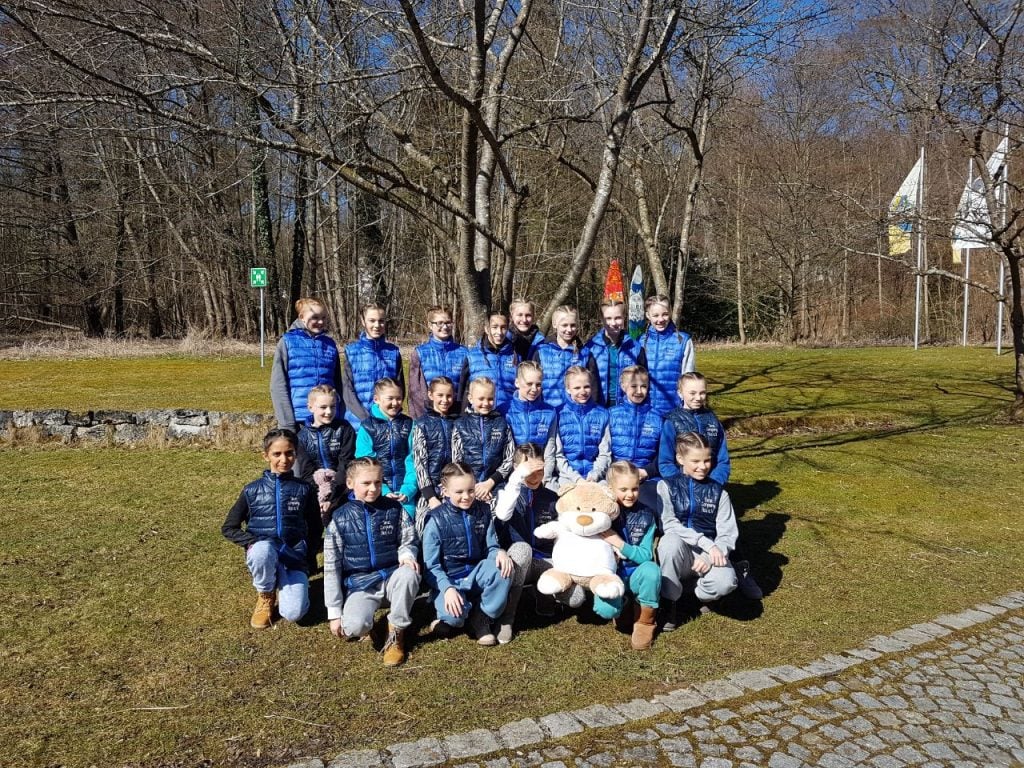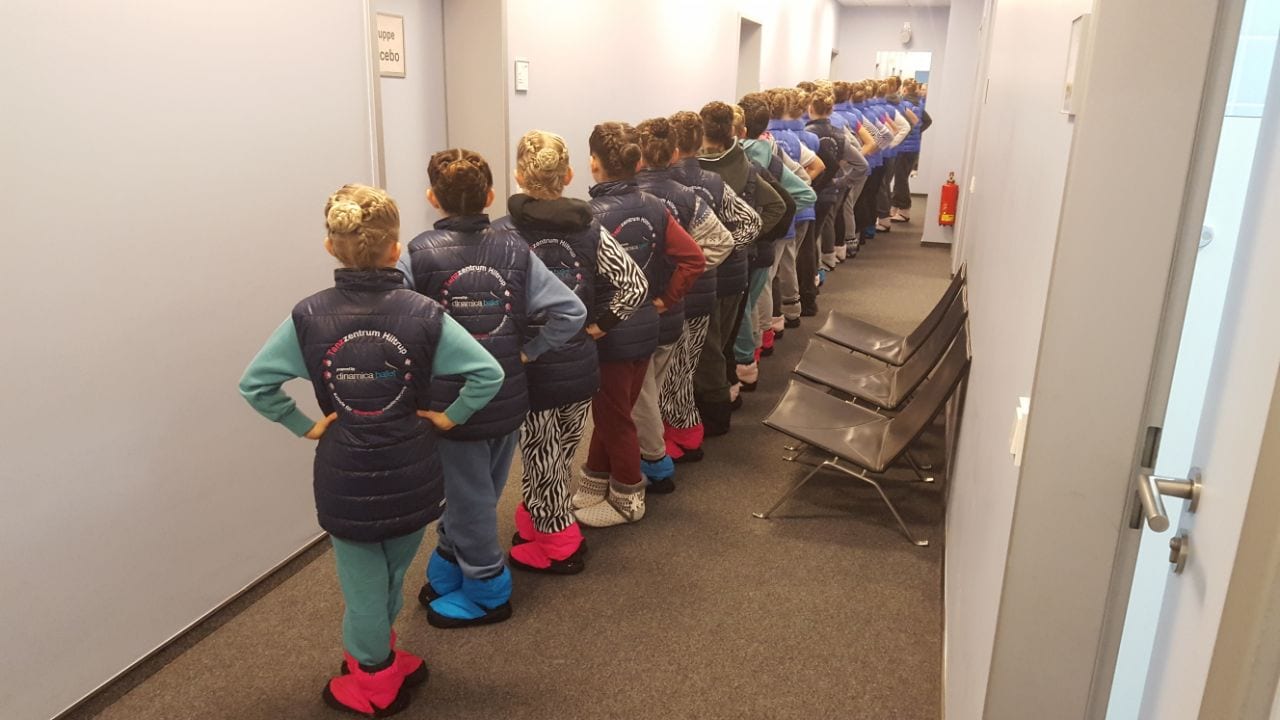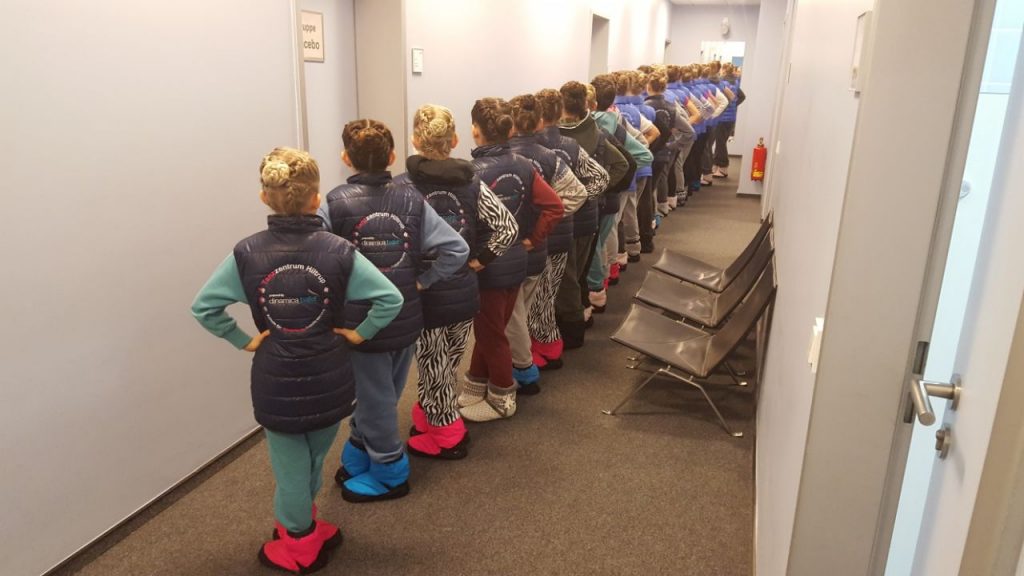 We'll leave you now with the broadcast of the Dance World Cup event held in Sitges in March where hundreds of young dancers from all over the world demonstrated their talent. Congratulations to all the participants!