The ballet Giselle, the classic that gives its name to our adjustable double ballet barre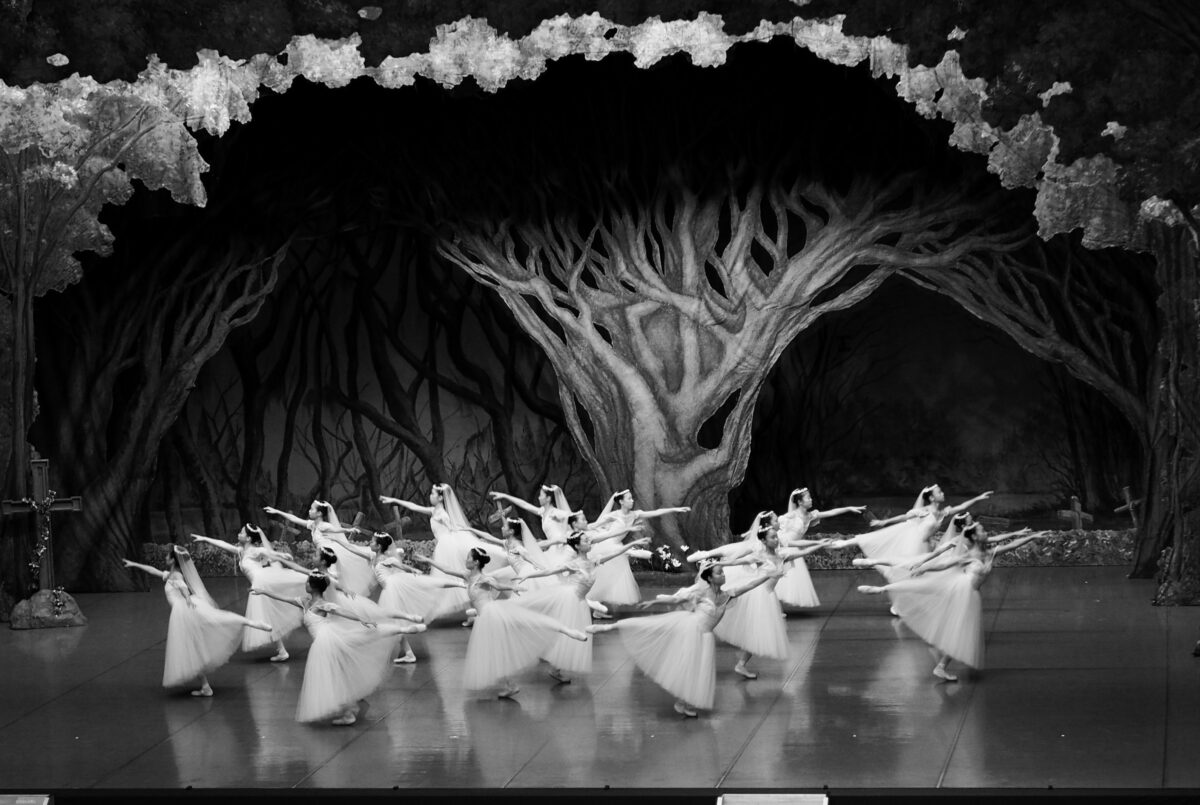 The Giselle height-adjustable portable ballet barre offers great versatility in the classroom thanks to its two types of bases, its double wooden bar and the 10 positions of its adjustment mechanism. When we had to name it, we were inspired as you might have guessed, by one of the greatest ballet classics. The ballet Giselle …
The Giselle height-adjustable portable ballet barre offers great versatility in the classroom thanks to its two types of bases, its double wooden bar and the 10 positions of its adjustment mechanism. When we had to name it, we were inspired as you might have guessed, by one of the greatest ballet classics.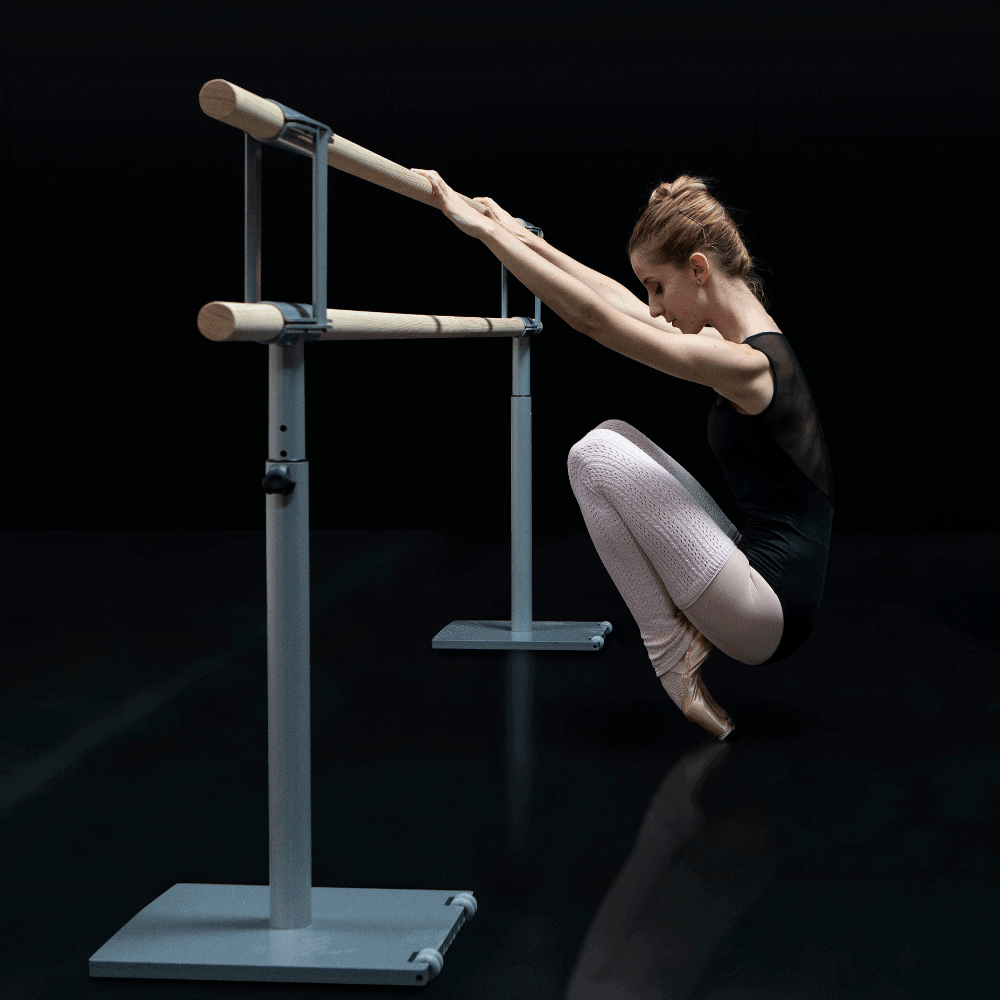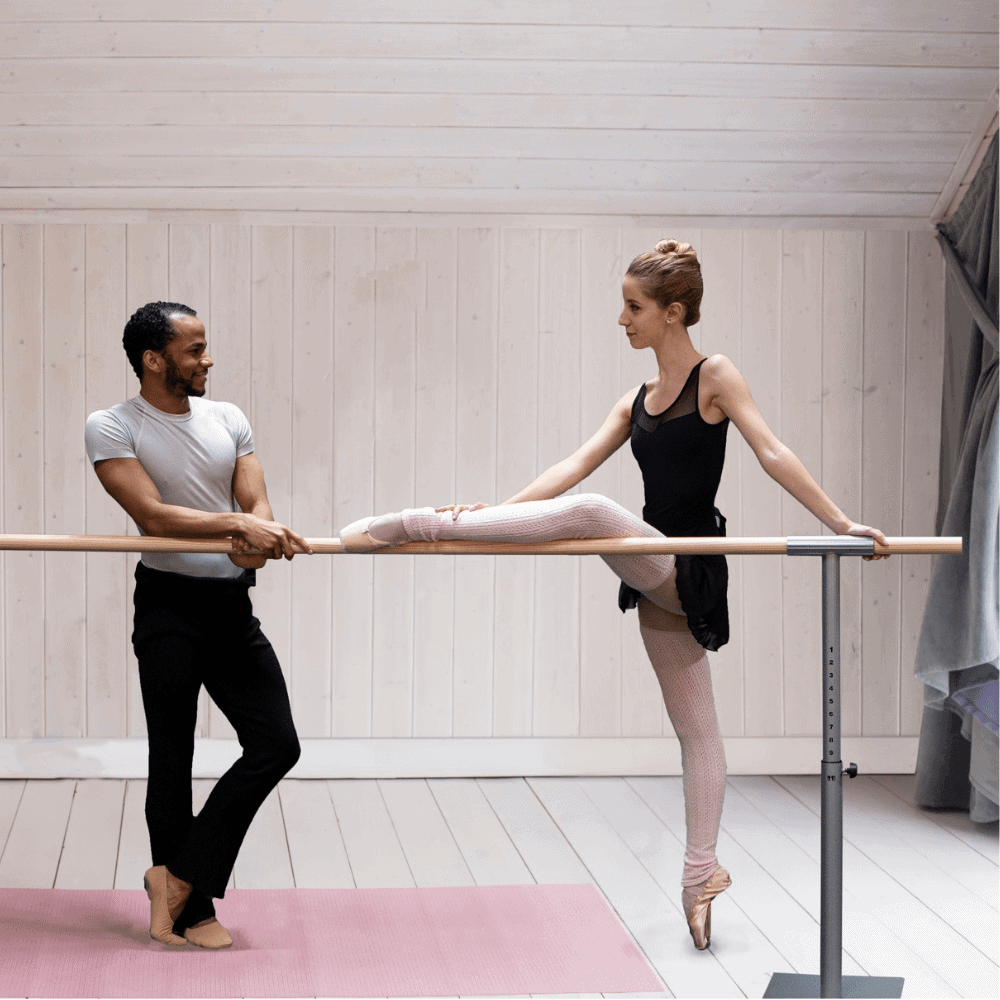 The ballet Giselle is one of the best known and most appreciated ballets of the world's classical repertoire. With music by composer Adolphe Adam and choreography by Jean Coralli and Jules Perrot, this work premiered in Paris in 1841 and has since been performed all over the world.
The story of Giselle is about a beautiful young peasant girl who falls in love with Count Albrecht, who has disguised himself as a humble villager in order to court her. When the truth comes out, Giselle is so devastated that she loses her mind and dies.
In the second act, Giselle rises from the dead as a spirit, along with other prematurely dead maidens known as 'Willis'. Although dead, Giselle remains loyal to Albrecht and tries to protect him from the vendettas of the Willis, who want Albrecht to join them in death.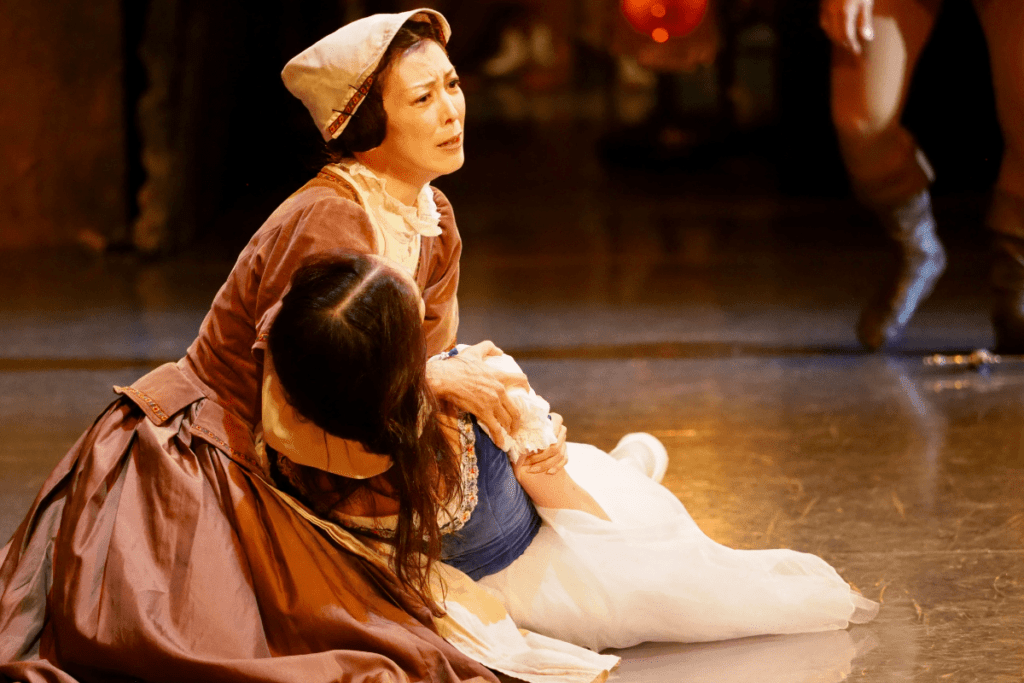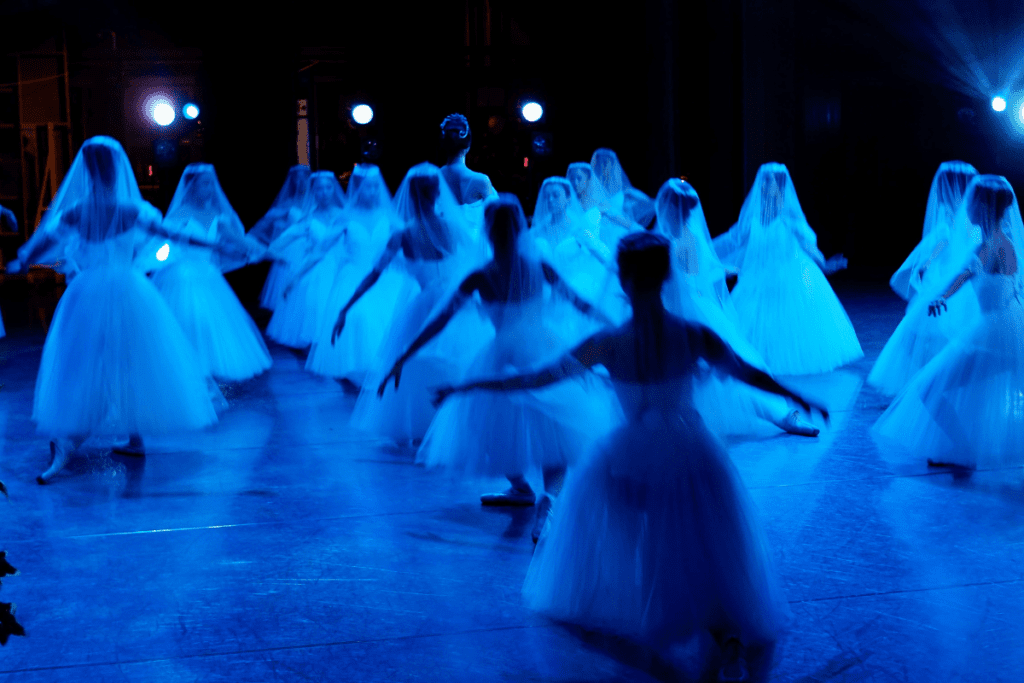 The ballet Giselle is known for its thrilling pas de deux and difficult ballet steps, especially in the role of Giselle, which demand impeccable technique and grace on the part of the principal dancer. In addition, Giselle's story of love and its everlasting loyalty remains a universally moving theme.
If you have the opportunity to see the ballet Giselle live, don't hesitate. It is an unforgettable show that will not disappoint.