Maurice Béjart, the choreographer who inspired us for our first ballet barre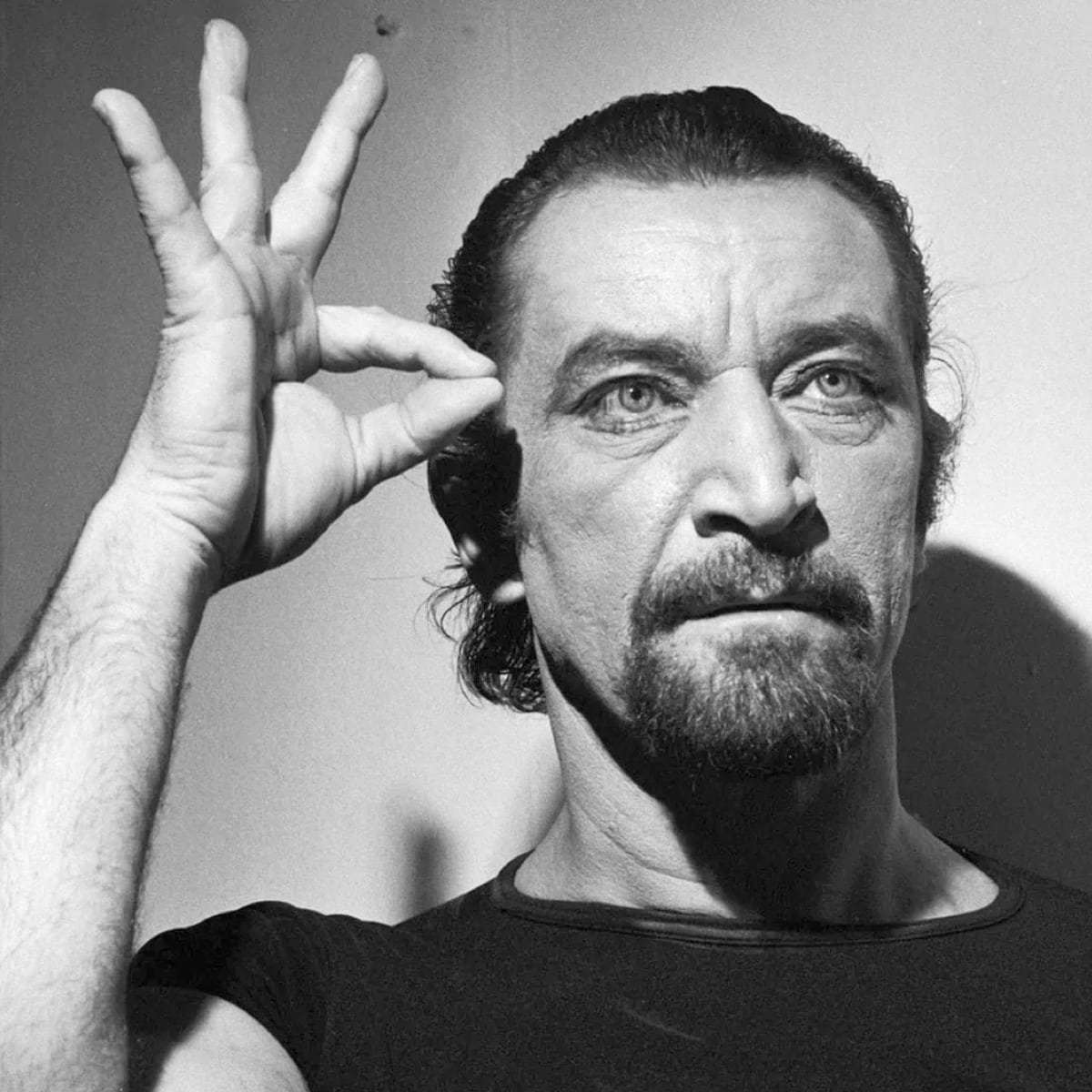 In 2000 we designed and manufactured our first ballet barre for the Institut del Teatre de Barcelona. We wanted to create a set that would offer maximum stability so that different students could perform demanding exercises and at the same time have the flexibility to move the ballet barre easily. After many hours of designing, …
In 2000 we designed and manufactured our first ballet barre for the Institut del Teatre de Barcelona. We wanted to create a set that would offer maximum stability so that different students could perform demanding exercises and at the same time have the flexibility to move the ballet barre easily.
After many hours of designing, making molds, and testing different materials, we achieved what we were looking for. Then it was time to baptize it, thereafter we decided that each of our products would be a tribute to dance, which after more than 20 years is still the source of inspiration for our entire team. Our first mobile ballet bar would be named Maurice, in honor of the French choreographer Maurice Béjart.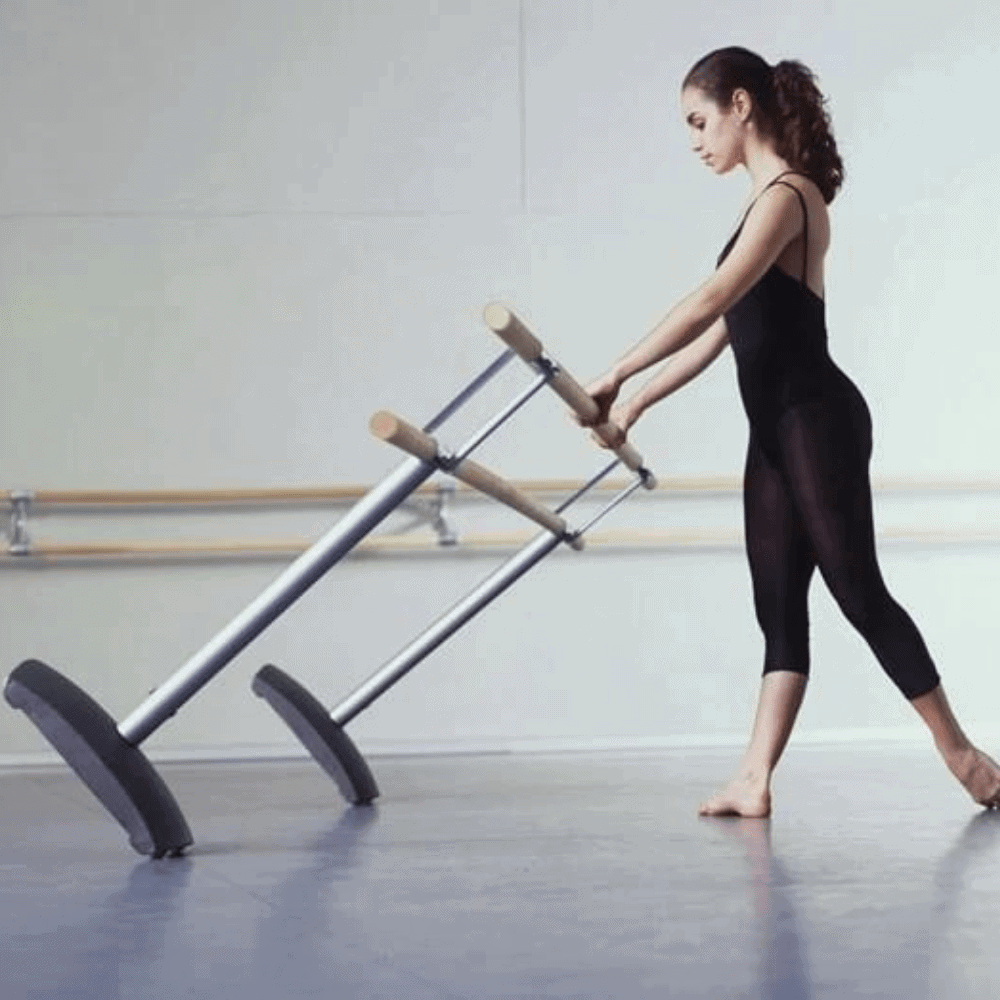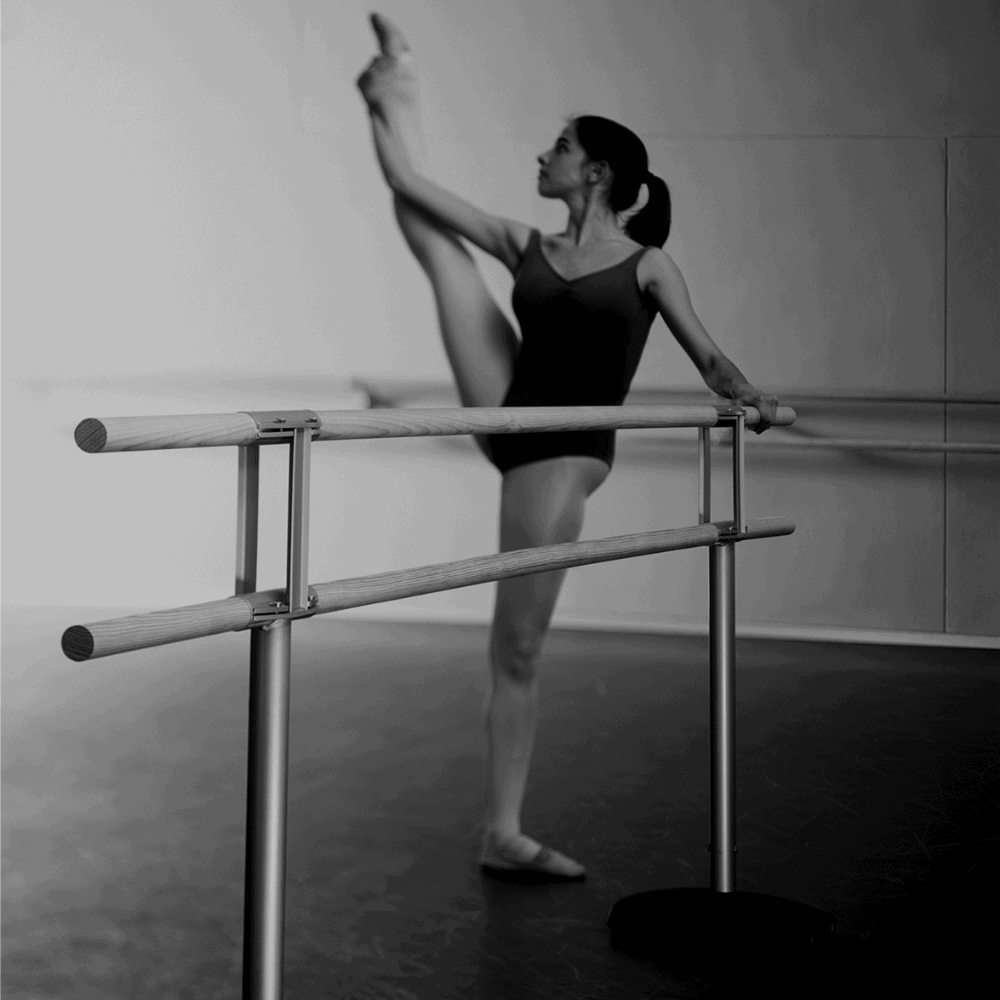 Maurice Béjart was a French choreographer and founder of Ballet Béjart Lausanne, a dance company based in Lausanne, Switzerland. Béjart is known for his innovative approach to dance, often incorporating eclectic music, elements of theater, mime, and other performing arts.
Béjart was born in Marseille, France, and began his dance training at an early age. He studied ballet and modern dance with leading teachers such as Serge Lifar and Martha Graham, and also trained in mime with Marcel Marceau. In 1954 he founded his own dance company, the Ballet du XXe Siècle, which became the Ballet Béjart Lausanne in 1987.
Throughout his career Béjart created more than 200 ballets, many of which have become iconic works of modern dance. Some of his most famous productions include "Bolero", "The Rite of Spring", "The Ninth Symphony", and "The Nutcracker". Béjart is known for his bold and expressive choreography, which often explores topics of love, death, and spirituality.
In addition to his work as a choreographer, Béjart was also a teacher and mentor to many young dancers. He founded the École supérieure de danse de Genève, a dance school in Geneva, and taught in dance academies all over the world. Béjart was highly influential in the dance world, and his work continues to be celebrated and performed by dance companies everywhere.
Maurice Béjart died in 2007 at the age of 80, but his legacy as a choreographer and innovator in the world of dance continues. His bold and expressive style has inspired countless dancers and choreographers, and his contributions to the performing arts will be remembered for generations.