We will be at Danzainfiera in Florence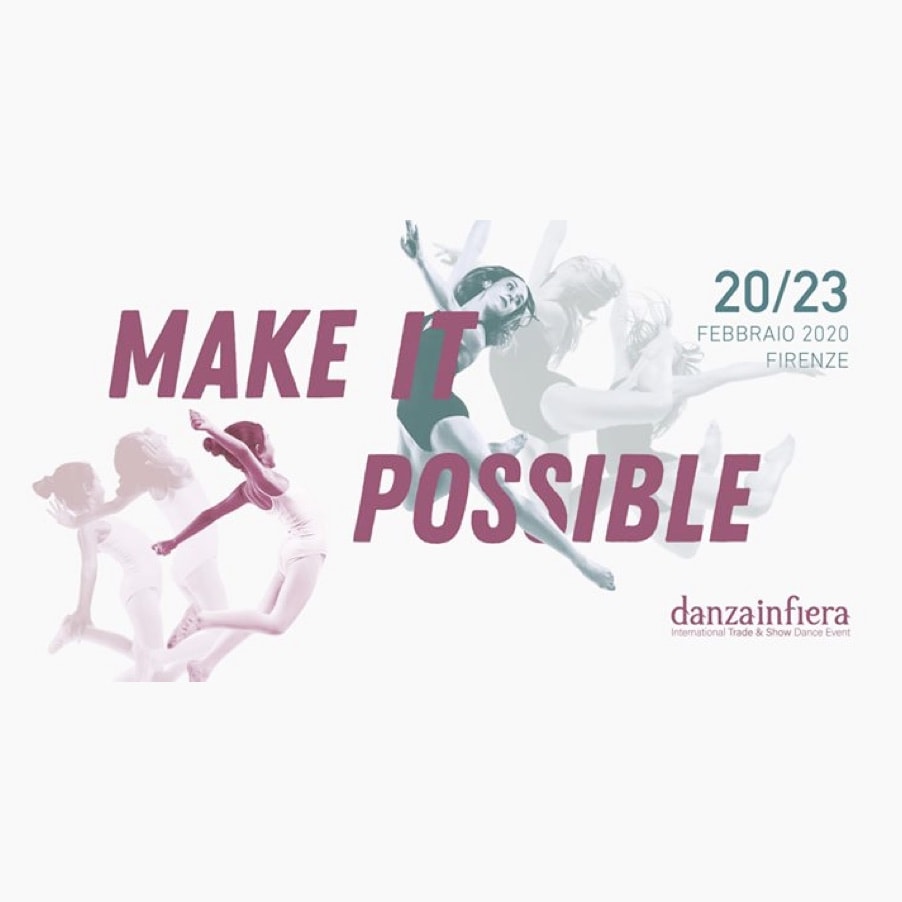 On Saturday 22 and Sunday 23 February we will be at the Danzainfiera dance professional fair. This event is held annually at the Fortezza da Basso in Florence and has become a benchmark among companies, dancers, schools and dance companies throughout Europe. This year Danzainfiera celebrates its 15th anniversary and the event will be packed …
On Saturday 22 and Sunday 23 February we will be at the Danzainfiera dance professional fair. This event is held annually at the Fortezza da Basso in Florence and has become a benchmark among companies, dancers, schools and dance companies throughout Europe. This year Danzainfiera celebrates its 15th anniversary and the event will be packed with shows, masterclasses and workshops with the best professionals in the sector.
If you want to try our ballet bars and mirrors come visit us at Stand B 18/20 where we will carry out workshops during the weekend with Dance Distribution. We will make demonstrations with our products to show yo all their functionalities and see how you can make the most out of them.
See you in Florence!
Danzainfiera Stand B 18/20
22-23 de febrer
Fortezza da Basso, Florència