CCA Danse, the first ballet school in Concarneau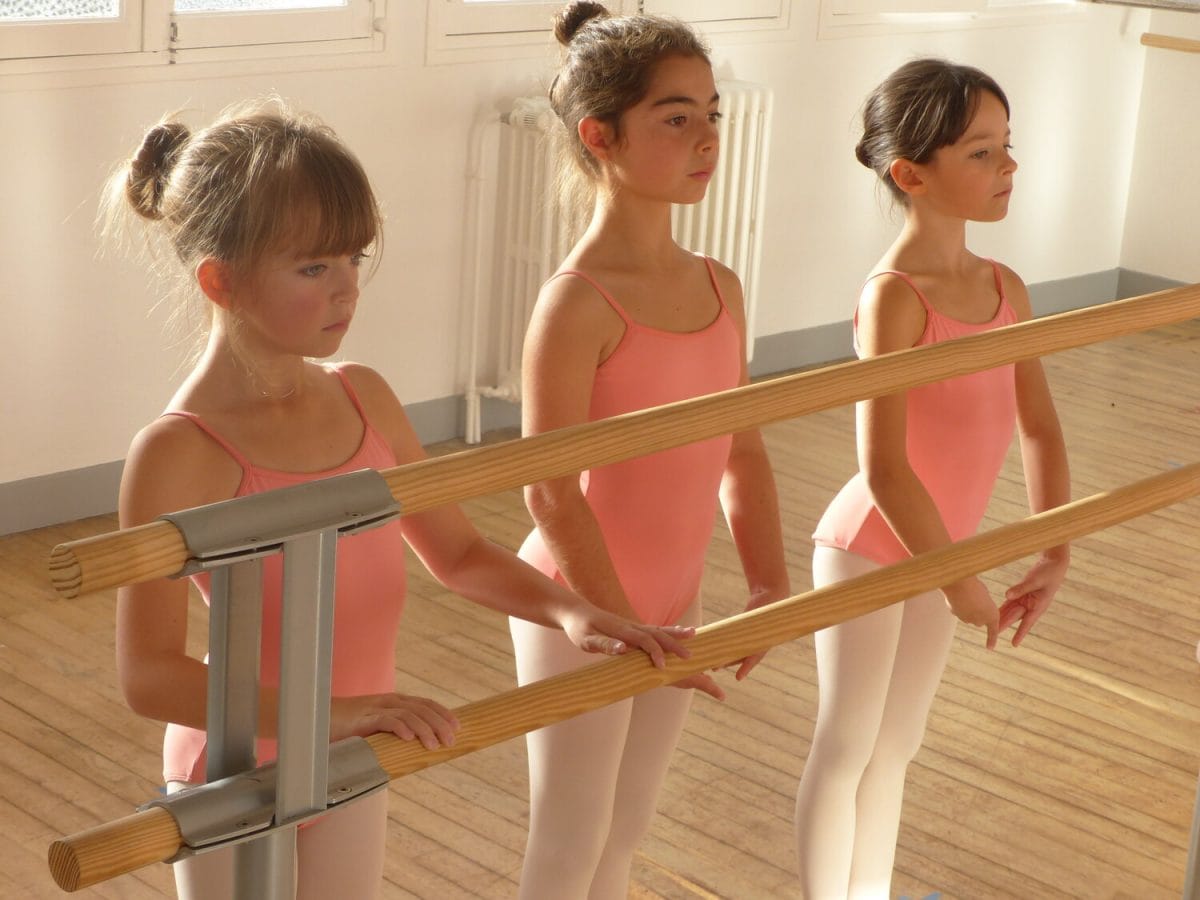 A few months ago Ronan and Triin contacted us and told us that they had a dream. Today, that dream has come true. This is a story of love and dance. Triin grew up in Estonia, she started dancing when she was 5 years old following in the footsteps of her brother. She later graduated …
A few months ago Ronan and Triin contacted us and told us that they had a dream. Today, that dream has come true. This is a story of love and dance. Triin grew up in Estonia, she started dancing when she was 5 years old following in the footsteps of her brother. She later graduated in dance and choreography from Tallinn University. Ronan grew up in Concorneau, a beautiful town in French Brittany considered a UNESCO World Heritage Site.
Chance led them to meet in Paris and from there they went to live together in Italy, where Triin started teaching ballet again. After a few years they returned to Ronan's hometown, Concarneau, where the couple started dreaming about creating their own classical dance school. Shortly after, the phone rang at Dinamica Ballet. Ronan told us about his dream, his project that until then only existed in her mind. We were touched by his passion for creating an artistic and cultural space that went beyond a ballet school. They wanted to create an authentic classical dance institution in Concarneau, where the teaching of classical ballet did not yet exist.
We started working on the project with Ronan and Triin from scratch, studying the size and configuration of their classrooms, the profile and number of students, and the type of teaching that was going to be taught. From there we analyzed which products could best fit into their spaces and we shaped their ideas until they became a reality. Today CCA Danse is already the first classical dance school in Concarneau. Triin offers a harmonious combination of quality teaching, engagement between teachers and students, and good humor. Our Amadeus wall-mounted mirror with bars, the Pina double mobile barre, a classic in our catalogue, and the Billy mirror with wheels integrate perfectly into the two CCA Danse venues.
From Dinamica Ballet it makes us happy to see how a project born from love has become a reality. We love collaborating with our clients in the conceptualization of their ideas and seeing how, as a result of effort and work well done, Ronan and Triin's dream is now a reality with students of all ages discovering the expressiveness, musicality and technique of this wonderful discipline that is classical ballet.
Studios au 26 rue Amiral Courbet
studioccadanse.com
+33 6 70 16 35 11