University of Richmond, formación de gran nivel en Virginia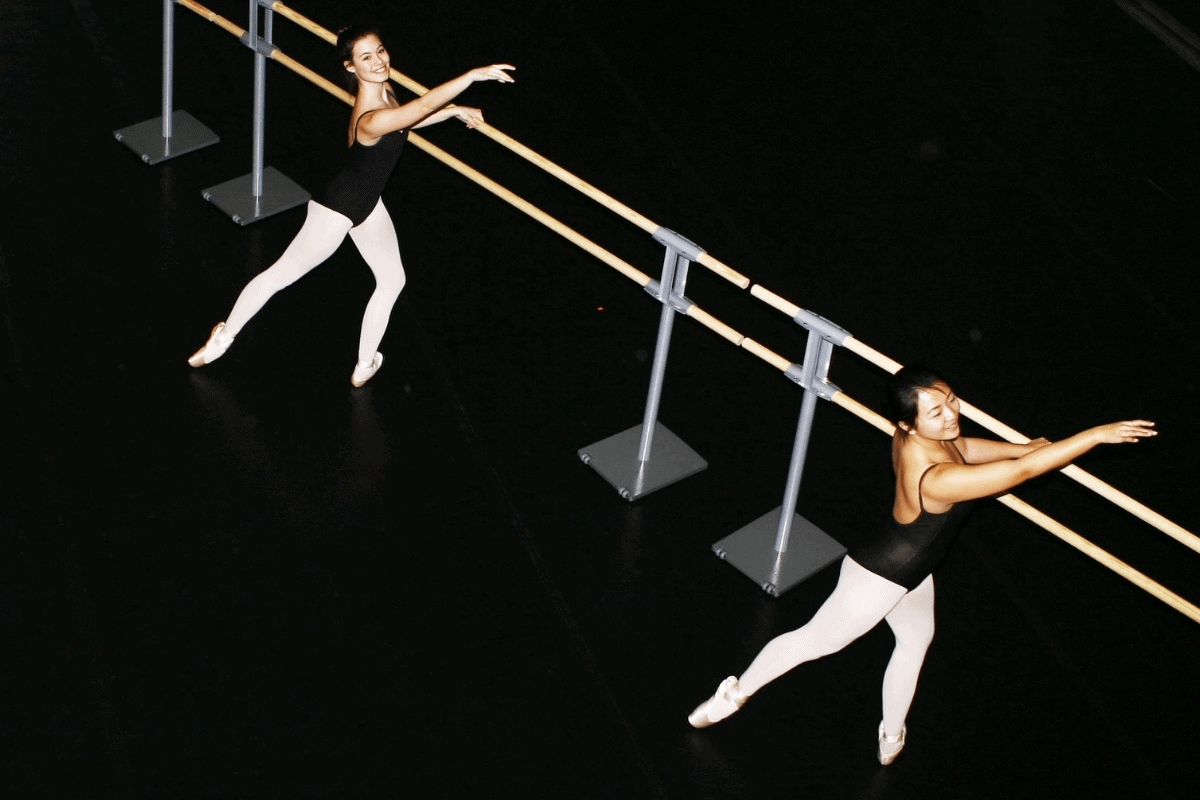 La Universidad de Richmond, situada en los Estados Unidos, tiene una larga historia. Fue fundada en el año 1830 como facultad de artes liberales. Hoy en día, la universidad cuenta con más de 4000 estudiantes inscritos y con un terreno de unas 141 hectáreas, donde se encuentran las cinco diferentes escuelas del campus: School of Arts …
La Universidad de Richmond, situada en los Estados Unidos, tiene una larga historia. Fue fundada en el año 1830 como facultad de artes liberales. Hoy en día, la universidad cuenta con más de 4000 estudiantes inscritos y con un terreno de unas 141 hectáreas, donde se encuentran las cinco diferentes escuelas del campus: School of Arts and Sciences, Robins School of Business, Jepson School of Leadership Studies, University of Richmond School of Law and School of Professional and Continuing Studies.
La Universidad de Richmond es un instituto de educación muy valorado. Ha recibido numerosos premios, incluyendo reconocimientos como el de ser nombrada una de las facultades de artes liberales con más alto nivel de inteligencia en los EE.UU. Fue altamente clasificada por su calidad académica, por la satisfacción de los estudiantes y por producir una gran cantidad de becas Fulbright.
El Departamento de Danza y Teatro de la facultad ha escogido a Dinamica Ballet para equipar sus salas de danza. La Universidad de Richmond ha optado por nuestra barra de ballet móvil modelo Pina con barras de 3 metros.
"Estamos muy contentos de haber comprado barras de ballet de Dinamica Ballet. Hemos recibido un equipamiento de gran calidad, con un diseño muy atractivo y todo ello mediante una excelente atención al cliente y comunicación profesional. Sin duda, recomendamos Dinamica Ballet."
Anne Norman Van Gelder
Department of Theatre and Dance, Director of Dance, Artistic Director, University Dancers.
Estamos muy orgullosos de haber equipado la prestigiosa Universidad de Richmond de los EE.UU con nuestras barras de ballet móviles. Aún le quedan muchos años de historia por delante, en los que seguramente recibirán más premios y más reconocimientos por ser la universidad destacada que es actualmente.