Institute of the Arts Barcelona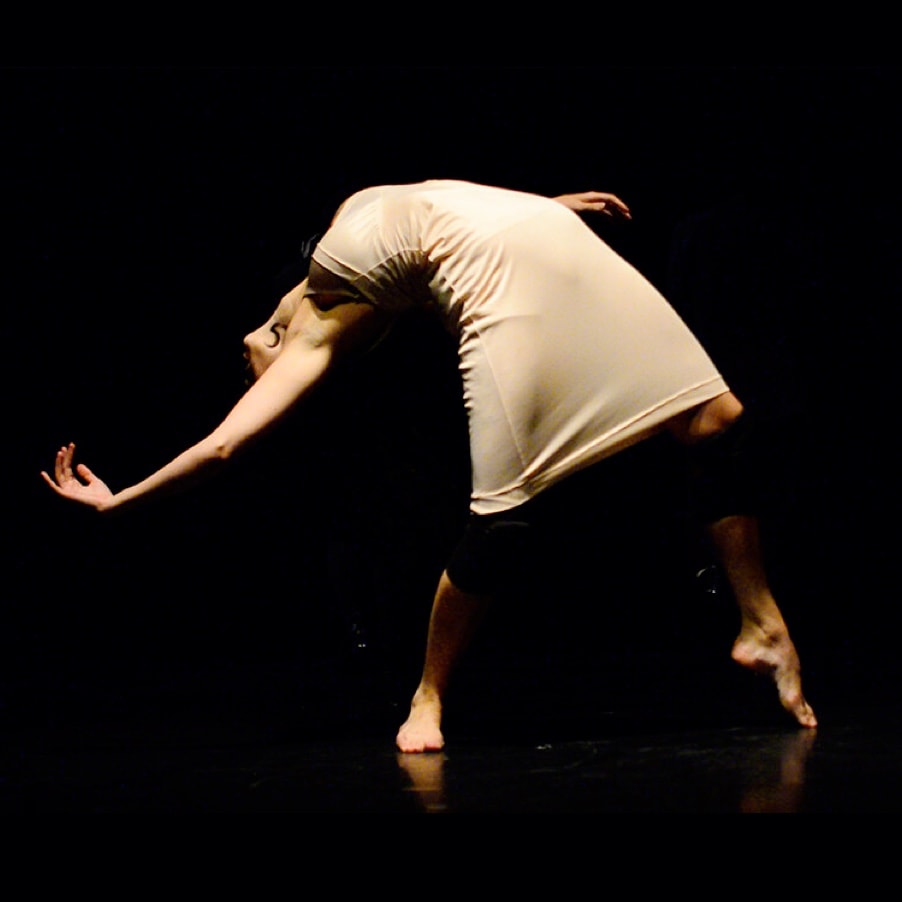 Institute of the Arts Barcelona Proyecto. Situat a Sitges, va ser inaugurat el 2013 i va ser equipat amb barres de ballet PINA-FIX i PINA de Dinàmica Ballet
L'Institute of the Arts Barcelona (IAB) és un centre superior d'estudis artístics que va ser inaugurat el 2013 i que està situat a la meravellosa ciutat de Sitges, mitja hora al sud de Barcelona.
L'institut especialitzat en estudis superiors d'arts escèniques ofereix cursos d'Interpretació, Teatre Musical i Dansa, entre d'altres. Són reconeguts per la John Moore University de Liverpool a Gran Bretanya. L'IAB és un institut International amb aproximadament 250 estudiants, de més de 30països.
L'edifici que a originalment va ser planejat per ser la seu europea dels dissenyadors de la marca de cotxes alemanya Audi, s'ha convertit en la seu d'un modern Institut d'Educació. L'IAB va ser equipat amb un teatre per a 200 espectadors, estudis de dansa de classe mundial, salons de prova, salons de música i una biblioteca.
Equipada amb les nostres Barres de ballet PINA-FIX i PINA, l'arquitectura que originalment va ser construïda per inspirar dissenyadors, ha estat adaptada i inspira ara actors de tot el món.